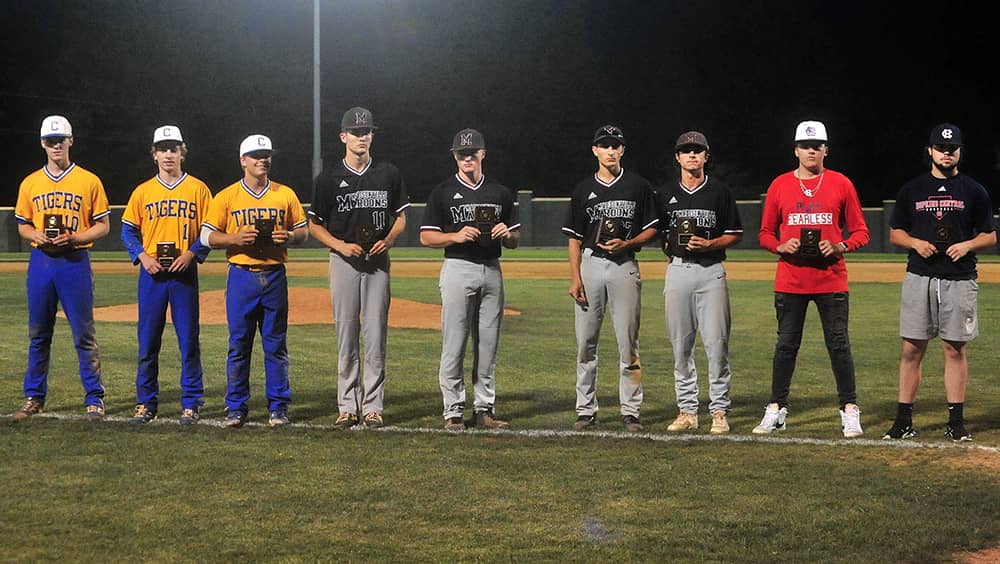 The 2022 All-7th District baseball team was announced following Tuesday's championship game in Madisonville.
Madisonville-North Hopkins had four players selected — Parker Mathis, Luke Barton, Hunter Gossett and Landon Cline.
Caldwell County had three players chosen — Logan Smiley, Carter Whittington and Ben Goodaker.
Also named all-district were Bailey Heaton and Mathew Cunningham of Dawson Springs and Chase Brasher and Loren McKinney of Hopkins County Central.

All-7th District Baseball