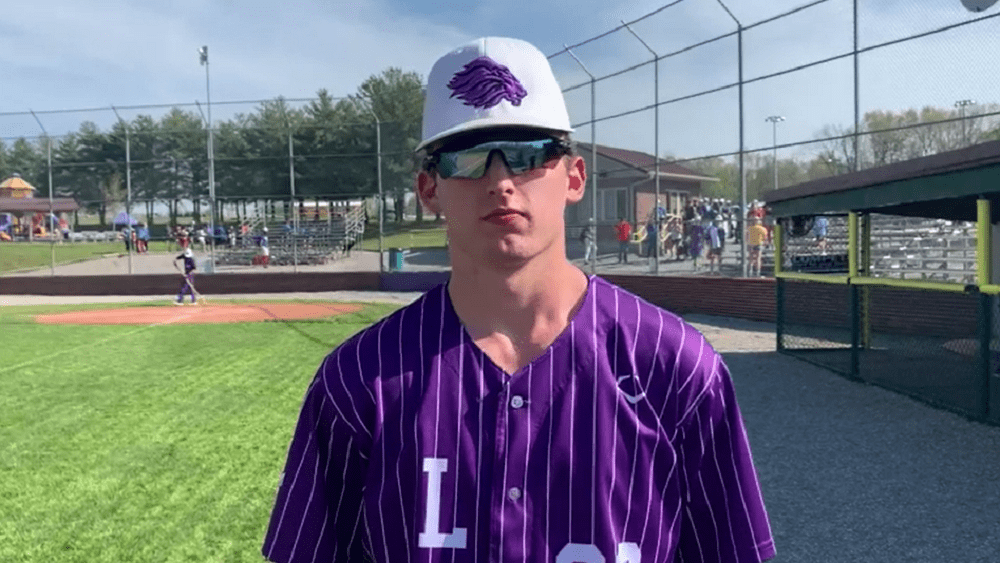 After having a significant impact at the plate and on the mound for Lyon County during the 2022 season, Jackson Shoulders has been recognized by the state's baseball coaches.
The Kentucky High School Baseball Coaches Association announced its All-State teams Sunday and Shoulders was named to the 2nd Team All-State.
At the plate, Shoulders hit .415 with 9 home runs and 34 RBIs. He added eight doubles and stole six bases in seven attempts. He also led the team in walks with 19.
On the mound, Shoulders was 7-2 with two saves. He had an ERA of 0.90 and finished the year with 64 strikeouts and just 13 walks in 54 1/3-innings. When he was not pitching, Shoulders held down the fort at first base for the Lyons.
Lyon County repeated as 5th District champs, finishing the year at 27-7. The Lyons fell in the 2nd Region semifinals to Henderson County.