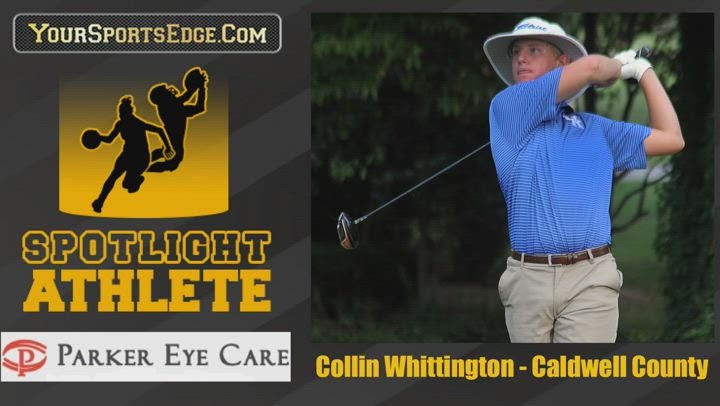 It may be the off-season for high school sports, but Caldwell County's Collin Whittington is already getting ready for the 2022-23 season.
A three-sport athlete at Caldwell, Whittington will play golf in the fall, basketball in the winter and baseball next spring.
Whittington won the 2nd Region All A Classic golf championship in 2021 and recorded a top-25 finish at the All A state tournament.
He was having a strong freshman season the basketball court when an ankle injury forced him to miss most of the last third of the campaign.
That same injury kept him sidelined throughout the baseball season.
But Whittington is now healthy and preparing to return to high school action on the golf course in late July.