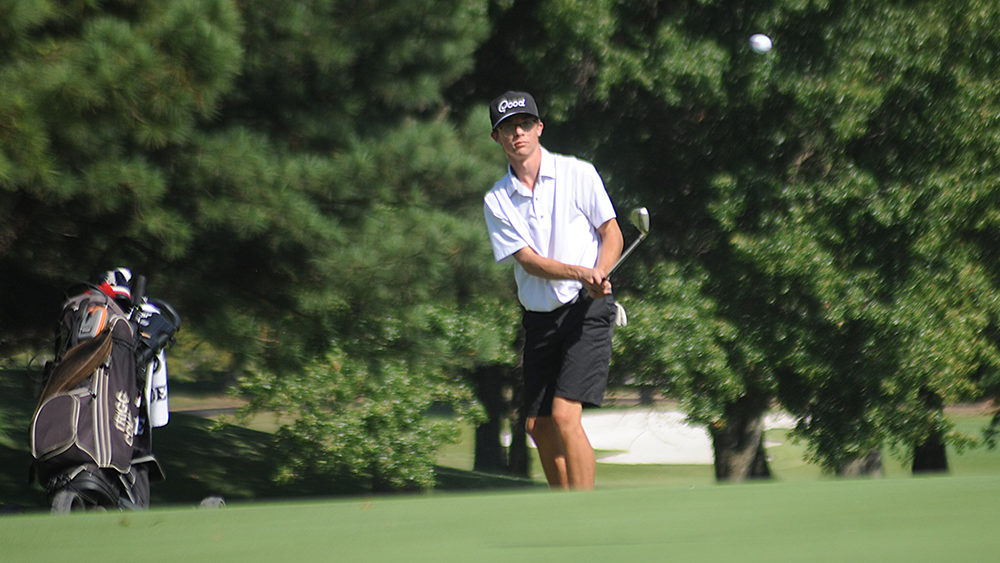 YSE File Photo
Trigg County golfer Ty Butts picked up another Top 5 finish over the weekend. Butts carded a round of 82 Saturday in the age 15-18 division at the Bluegrass Golf Tour Junior Division stop at Kentucky Dam Village.
The round of 82 was good enough to place Butts in a 4th place tie with Kellen Raymond, of Beaver Dam.
Aidan Poston, of Murray, took first place with a round of 73. He finished five shots ahead of Jax Malone, of Owensboro, and seven shots ahead of third-place finisher J.T. Witherspoon, of Madisonville.
Hayden Engler, of Eddyville, finished in 11th place.