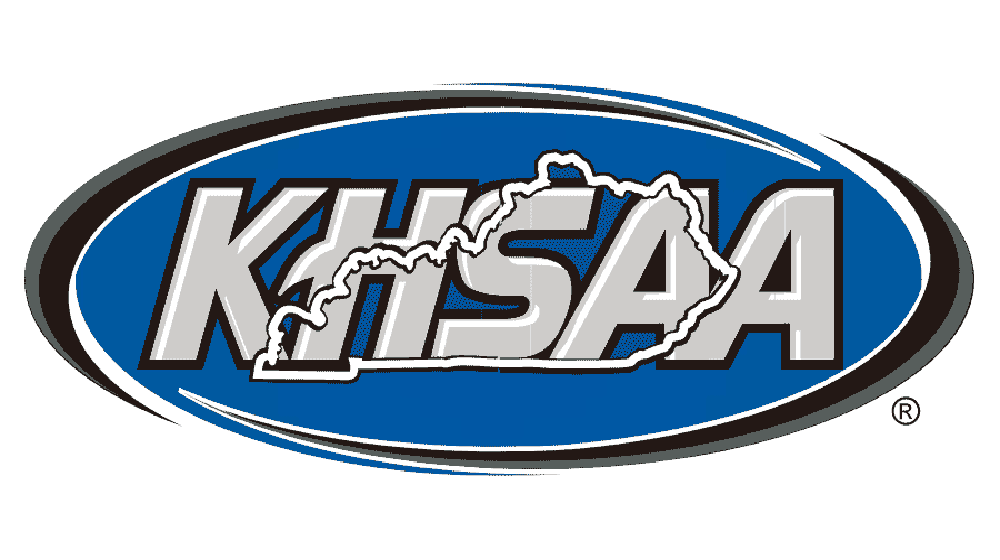 With their final year of athletic competition to begin with the new school year, Christian County High School and Hopkinsville High School have announced the addition of a new sport. Officials announced Tuesday afternoon that both schools will add bowling as a competitive sport beginning with the 2022-2023 school year.
In that same announcement, Christian County High School Athletic Director Trey Wheeler and Hopkinsville High School Athletic Director Blake Leach announced the hiring of Parish Howell, as the new bowling coach. Parish, a native of Norfolk, Virginia, is currently employed at Christian County High School where he serves as an assistant football and wrestling coach.
Howell brings 14 years of bowling experience along with seven years of competitive bowling experience to the new program. Howell will serve as coach for both programs in their one and only year of competition before the merger into Hopkinsville-Christian County Academy.
Howell stated "I appreciate this opportunity, and I am looking forward to starting a program for Christian County Public Schools students."