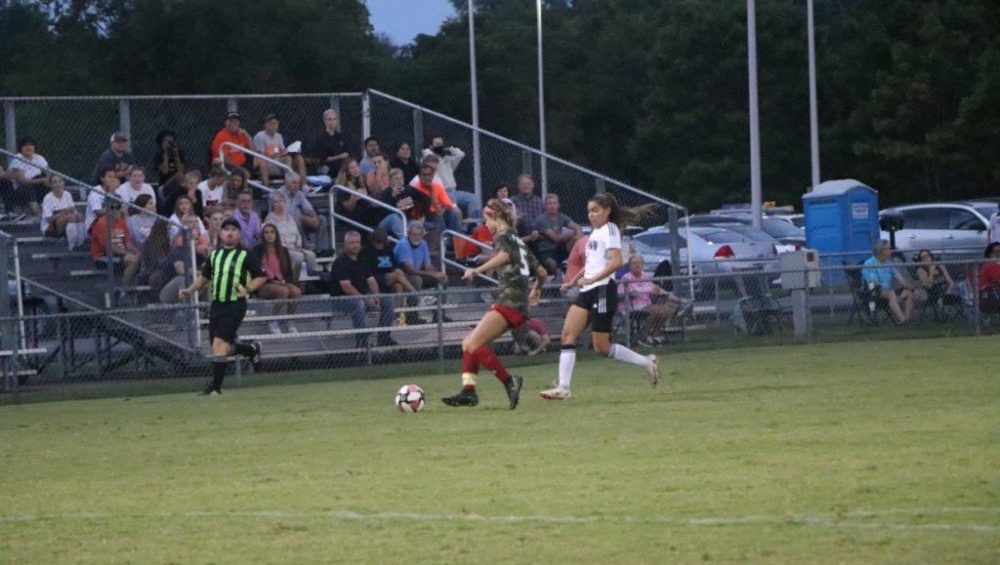 The 2022 high school soccer season will officially get underway Monday, August 8. With it also begins the projected final season of girls' soccer competition at Hopkinsville High School and Christian County School.
Mark down the date of September 12 on your sports calendar. That date is set to be the final regular season matchup between the Lady Tigers and the Lady Colonels on the pitch at the Stadium of Champions. And, if they don't meet in the post-season, it will be the final one ever.
Going back to 2001, the series has belonged to the Hopkinsville Lady Tigers. From September 13, 2001 to the beginning of the 2022 season, Hopkinsville has won 32 matches, Christian County 5, and two of the matches ended in ties.
The last two Christian County wins in the series have come in the 8th District tournament, in 2018 and again in 2020.
At one stretch, Hopkinsville won 17 straight in the series, including nine by shutout.