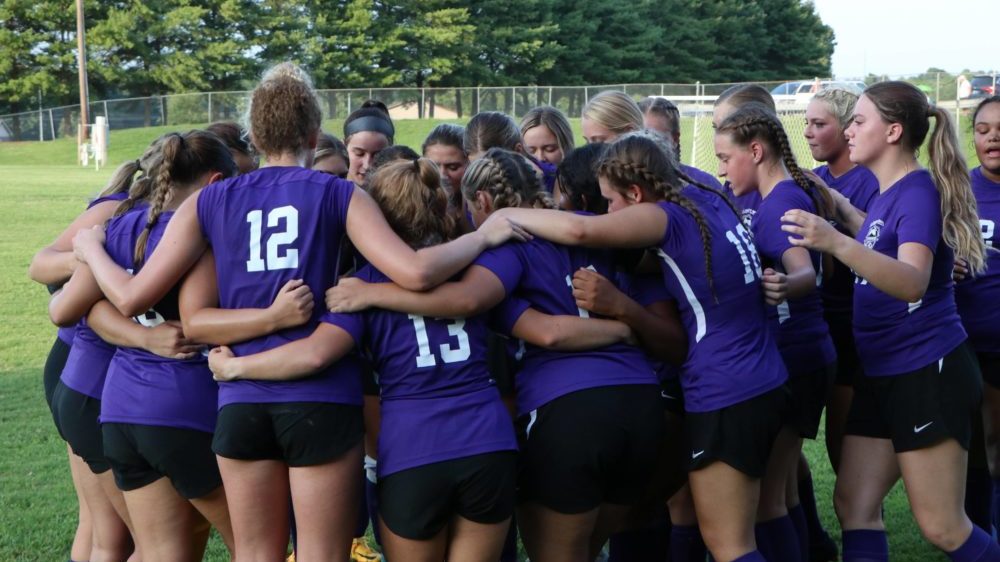 It was a tough trip across the lakes for the Lyon County Lady Lyons Thursday evening. The Lady Lyons finished out their preseason soccer schedule with a scrimmage against the defending 1st Region All A Classic champions, the Murray High Lady Tigers.
The Lady Tigers controlled the contest throughout, picking up a 10-0 win.
The Lady Lyons will now hone in on the beginning of the 2022 soccer season next week. Lyon County will play twice during the opening week of the season, at home Monday against Union County and at home Thursday against St. Mary.