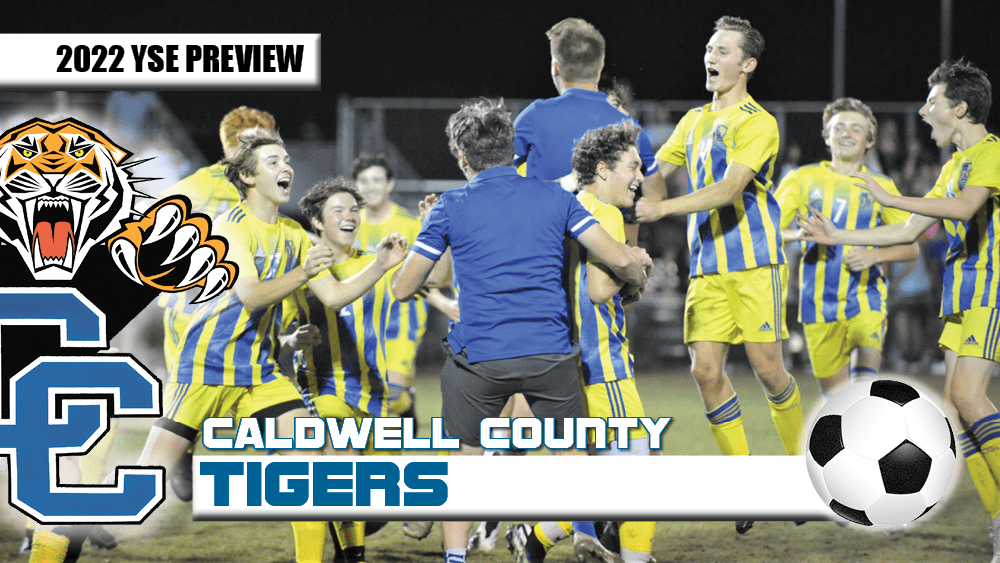 Caldwell County reached the 2nd Region championship game for the first time ever last season.
With a large group of seniors returning this year, the Tiger soccer squad has hopes of making postseason noise again.
Tanner Reed, who begins his fourth season in Princeton, said his squad has lots of opportunity, but also has lots of work to do.
"We know what we're capable of," said Reed. "We know when we put in the work to get where want to be that we can be competitive. But that's something that just doesn't happen. You have to do the work.
"There are so many good teams out there. Henderson, Madisonville, UHA, Trigg … there are no gimmes for us."
Caldwell was 9-13-2 last season but saved some of its best play for the postseason. The Tigers reached the district and regional championship matches before being outmanned by deeper, more established programs at Madisonville-North Hopkins and Henderson County.
The Tigers lost two key contributors off of last year's team, — leading scorer Blake Vivrette and the versatile Ethan Weatherspoon — but will have 11 seniors in uniform this season to try to make up the slack.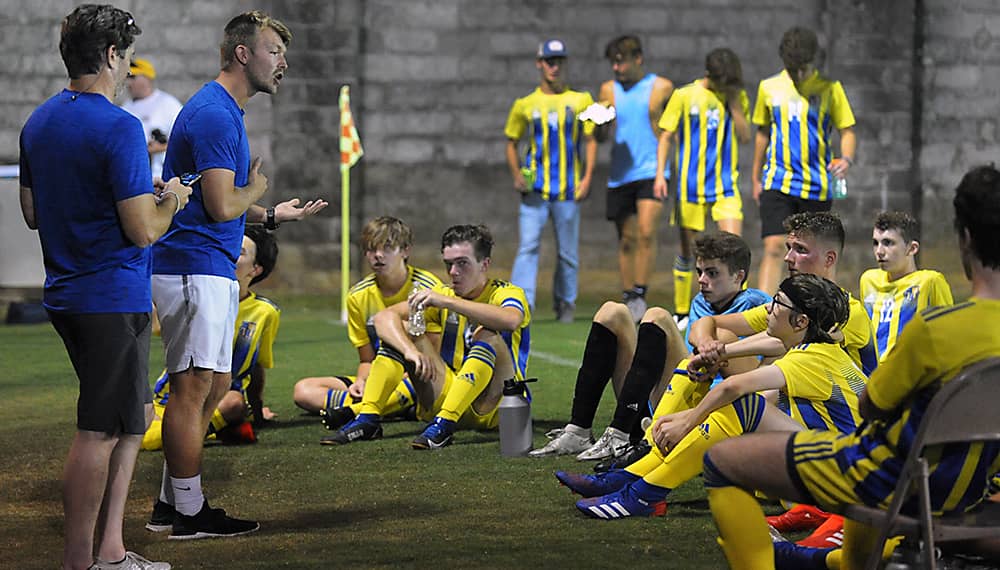 "The players we lost were a big part of what we did last season," said Reed. "The key this season is all of the guys buying into what me and my coaching staff are preaching in practice. If we all buy into it, we'll be able to get where we want to go.
"These guys have pretty much heard me preach the same things for four years now. I have high expectations for them and they have high expectations for themselves. But we have to be willing to do the work necessary."
Junior goalkeeper Corbin Nichols returns for his third year as a starter in net.
"Corbin right now looks very much like a captain," said Reed. "His leadership qualities on the field and off the field are off the chart. And we know what he gives us in the net."
The back four in front of Nichols are (from left to right across the field) Blake Lancaster, Timothy Nichols, Blake Bard and Adam Beavers. Lancaster and Bard are seniors, Nichols is a junior like his brother Corbin, and Beavers is a freshman.
It's all seniors at midfield with Christian Jones, Nick Adams and Haiden Ball bringing a wealth of experience to those spots.
Even more seniors up front, with Grayden Miller, Weston Phelps and Tyler Linton manning the forward spots. Miller was second on the team in goals last season with nine while Phelps had eight.
"The Bluegrass Games gave us a good look at our team and where we needed to be playing people," said Reed, who added that his team doesn't lose much when it goes to its bench.
"All of those seniors are very capable, and we've got some quality young kids that have great futures. We've got seniors like Weston Graham, Colt Babb and Kamron Maroney that can do some good things, then we've got (freshmen) like Sutton Ritchey and Ben Jones.
"(Sophomores) Deacon Carter and Chase Lantrip are both attacking players that can help us."
Junior A.J. Padilla will also be in the mix at forward.
"Then we've got (freshman) Alexander Sample, who is an improving goalkeeper," said Reed. "We can get him in the game if Corbin wants to go up top and do his thing there."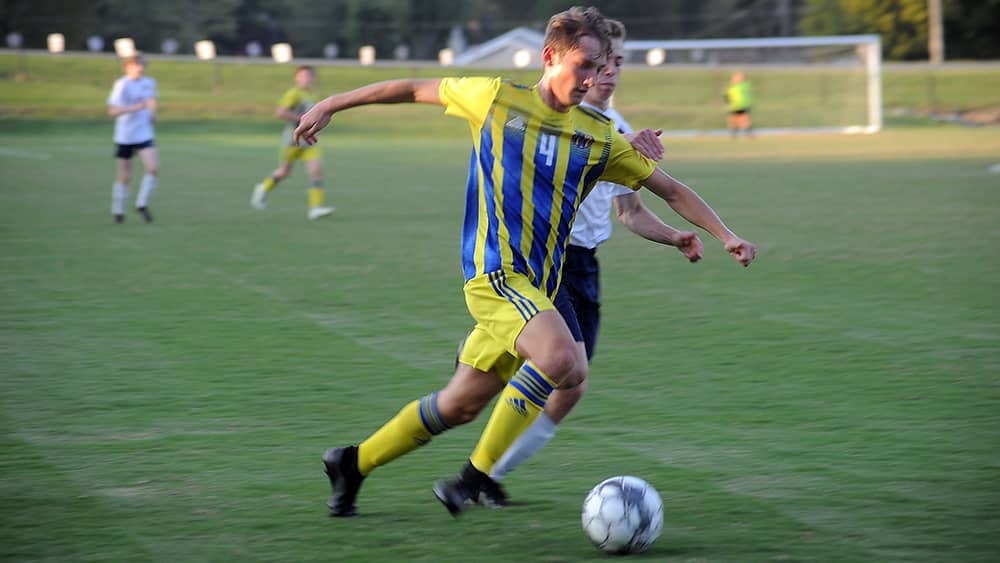 The 7th District championship still runs through Madisonville. The Maroons have won 10 straight ­titles — going back to redistricting in 2012 that brought the soccer districts more in line with districts in other sports.
Caldwell claimed titles in 2008 and 2009 in the old 4th District. But the Tigers hope after last year's showing that they can continue to close the gap on the top teams in the district and the region.
Caldwell opens Monday night at Webster County as part of a girls and boys varsity doubleheader.