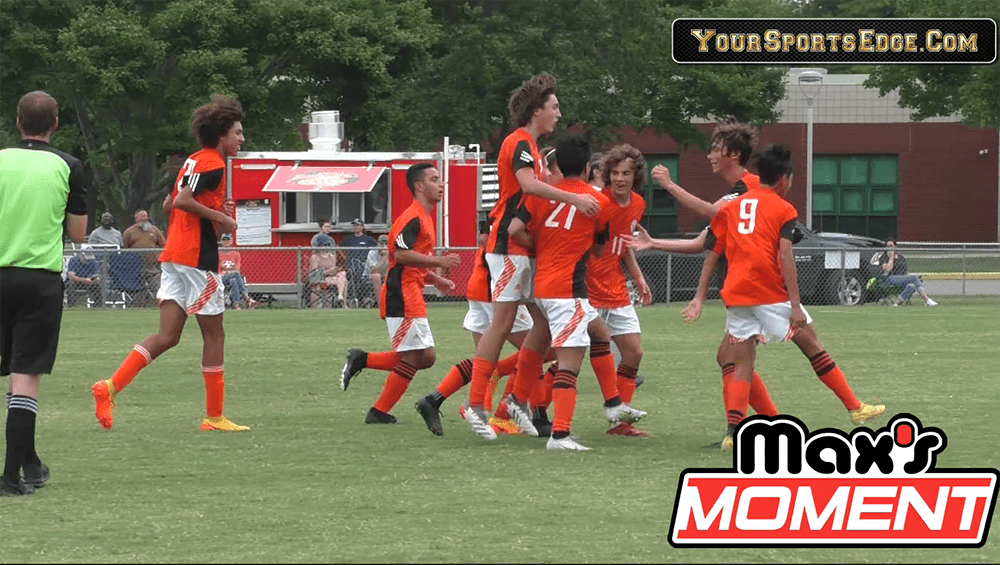 Miguel Magana got his head on a long free kick from Gabe Harton and flicked it past the Calloway County keeper to give Hopkinsville a 2-1 lead in their match Saturday afternoon at the Stadium of Champions.
It appeared that would stand up as the winning goal, but Calloway scored inside the game's final minute as the match ended in a 2-2 draw.
See Magana find the net in this Max's Moment.