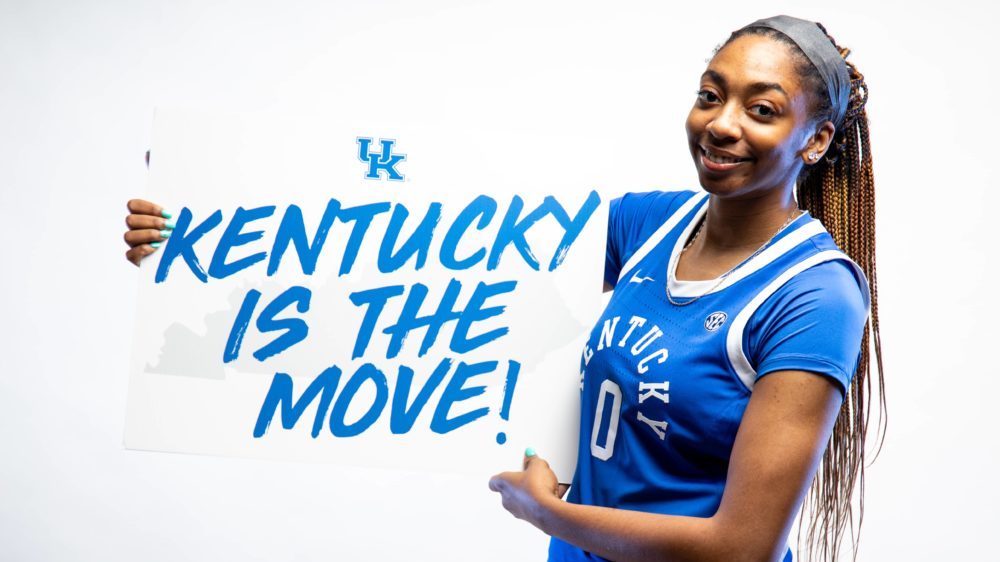 Kentucky coach Krya Elzy calls freshman Tionna Herron a "warrior" who is determined to get back on the court. (UK Athletics Photo)
Freshman Tionna Herron of Texas had just what Kentucky coach Kyra Elzy needed — size.
Herron is a 6-4 post player who was a four-star prospect by ESPN.com and was ranked the 11th-best post player and 69th-best overall player in the class of 2022. She led DeSoto High School to back-to-back 6A Texas high school state championships, including a 28-2 record in 2020-21 and a 35-2 record in 2021-22.
Last season, her team was ranked No. 1 in MaxPreps' Preseason Top 25 and No. 2 in MaxPreps' Final Top 25. She averaged 16 points, eight rebounds and two blocked shots per game.
However, she's out indefinitely after undergoing open-heart surgery in August. A release by UK Tuesday said she was expected back on campus in early October to continue her rehab until she can return to normal activity.
Terron went on Twitter, with a picture of her in the hospital, to explain her situation:
"Hi all, as some of you may not know I was diagnosed with a congenital heart defect that is seen in less than 1% of the population called Anomalous Aortic Origin of a Right Coronary Artery (AAORCA). On August 24th I underwent open heart surgery to correct this disorder."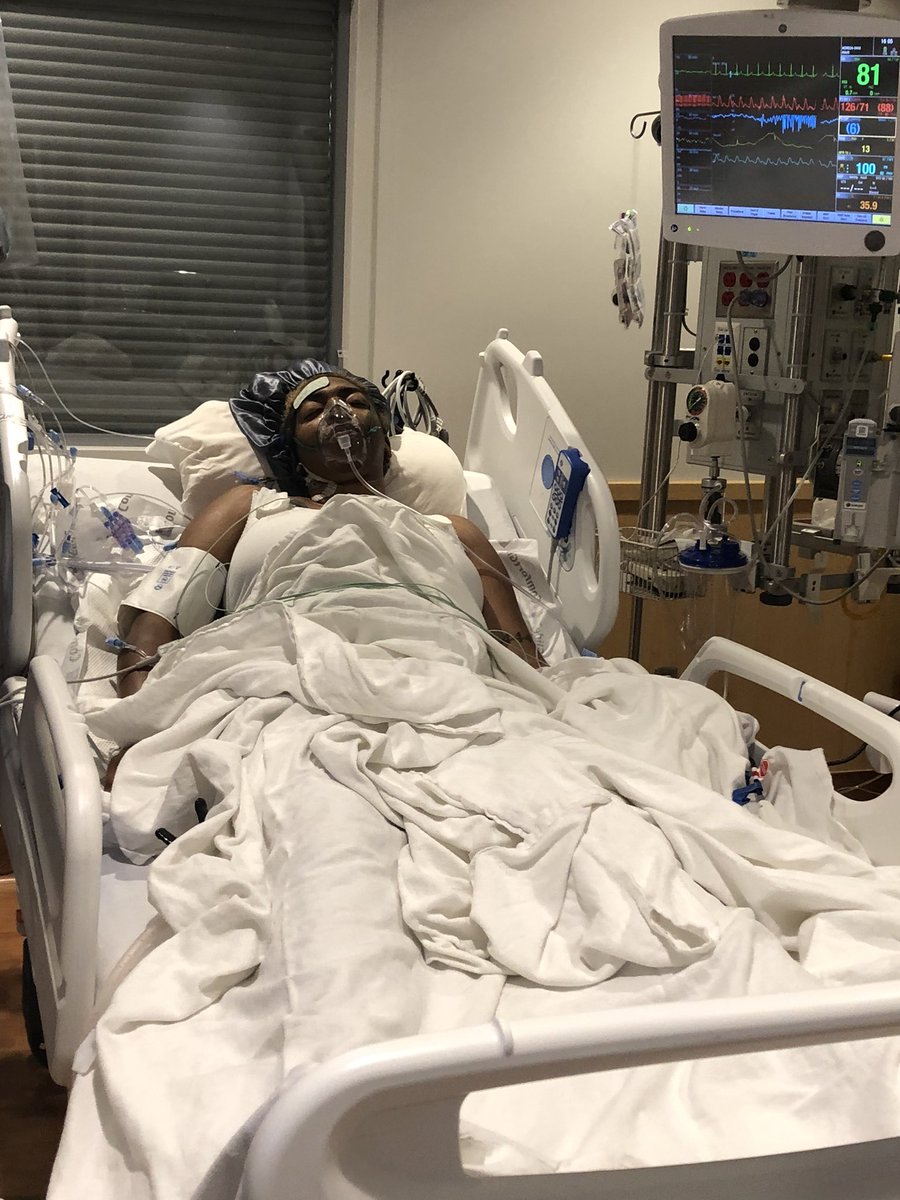 "This has been a challenging process for me mentally and physically however I am currently in the process of making a full recovery so that I can rejoin my team #GOCATS"
"If you want  more information on this disorder, learning what warning signs to recognize and to donate to the @American_Heart Association please visit this link: www2.heart.org/
UK senior athletics trainer Courtney Jones said Herron found out about a "structural abnormality involving her heart" before she got to UK and had surgery at Texas Children's Hospital in Houston and has been home recovering since the Aug. 24 surgery.
"Tionna is the definition of a warrior," Elzy said in a statement released by UK. "When surgical repair was recommended, she was so intentional and mature in making her decision."
"Now, we are gratefully on the other side of her open-heart surgery and cheering her on as she begins her comeback. Her will and determination to eventually return to the court is inspiring, and it's that game on attitude that is what makes her such a perfect fit in our program."
"Speaking for myself and the rest of the coaches, staff and players, we are so thrilled for Tionna's return to our locker room; it's not the same without our full team together."
There is no timetable on her return to game action.