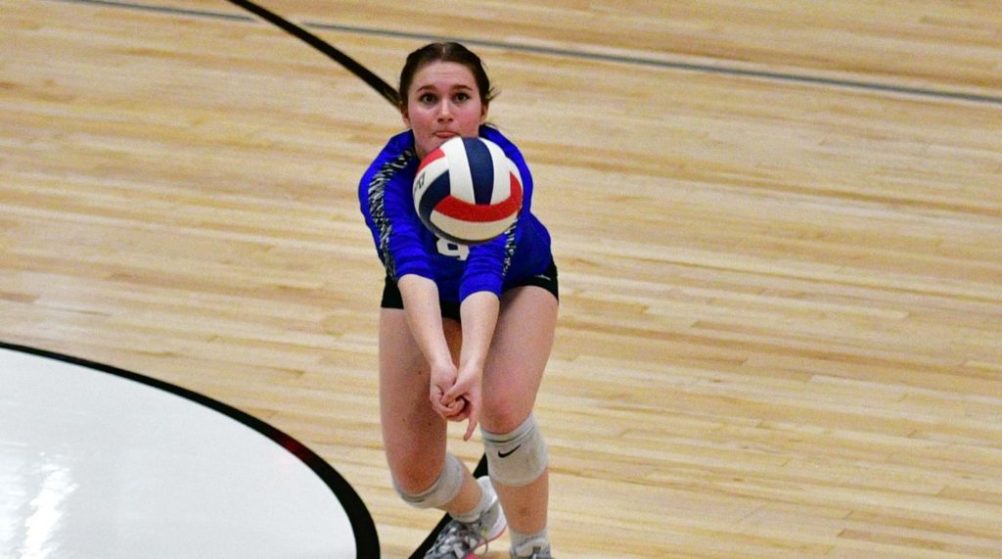 The Fort Campbell Lady Falcons picked up their third win in their last four volleyball matches Thursday night. The Lady Falcons outlasted the Hopkins Central Lady Storm in a five-set battle in Mortons Gap.
The Lady Storm opened the match by winning the first set 25-19. Fort Campbell battled back to even things up at one set each by winning the second 27-25.
Hopkins Central took the third set in runaway fashion 25-14.
But just as it looked as if Central had the momentum, back came the Lady Falcons. Fort Campbell would win the fourth set 26-24 to even the match at two sets each.
The final set was a battle to the wire, with the Lady Falcons coming out on top 15-13 and taking the match three sets to two.
Marlie Fanning had a huge night for the Lady Falcons with 10 kills and 13 assists. Fanning also had five service aces. Abigail Roby added 7 kills and 12 digs. Emma Haynes finished with 8 assists and 9 digs.
Fort Campbell improves to 5-7 on the year. The Lady Falcons are in Hoptown this weekend for wRECk@thePlex.