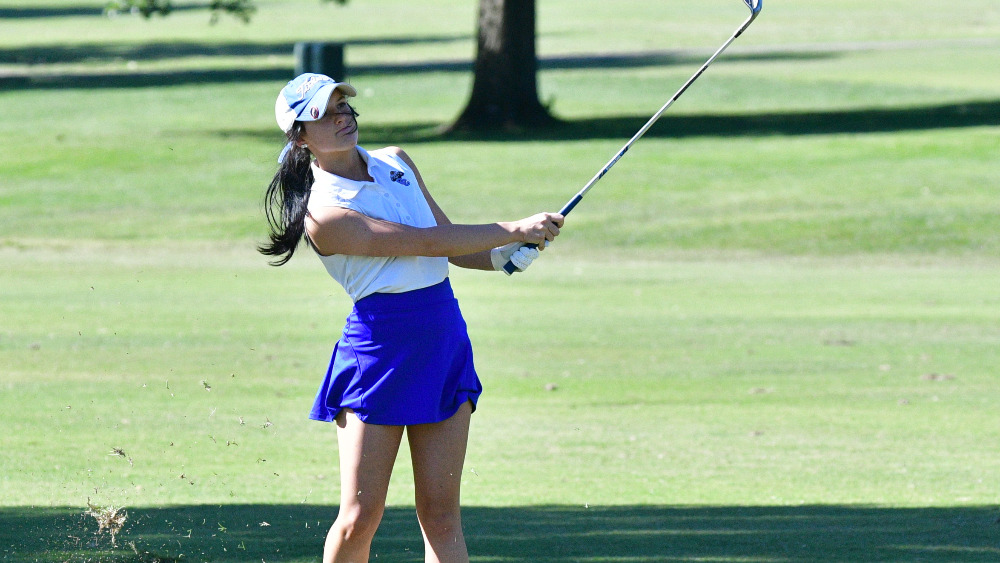 Claire Knoth's final round of high school golf did not go the way she wanted, but she also knows one round does not define an entire career.
The Caldwell county senior shot a 91 at Tuesday's state tournament first round in Owensboro, missing out on qualifying for next week's final round by five shots.
It was a struggle for Knoth from the outset and she had three bogeys and three double-bogeys in her first nine holes.
She rebounded after the turn with a pair of birdies in her first four holes but finished with a 44.
Knoth, who won the All A Classic region title as a junior, was seeking a return to the state tournament in Bowling Green while juggling both golf and volleyball this season.