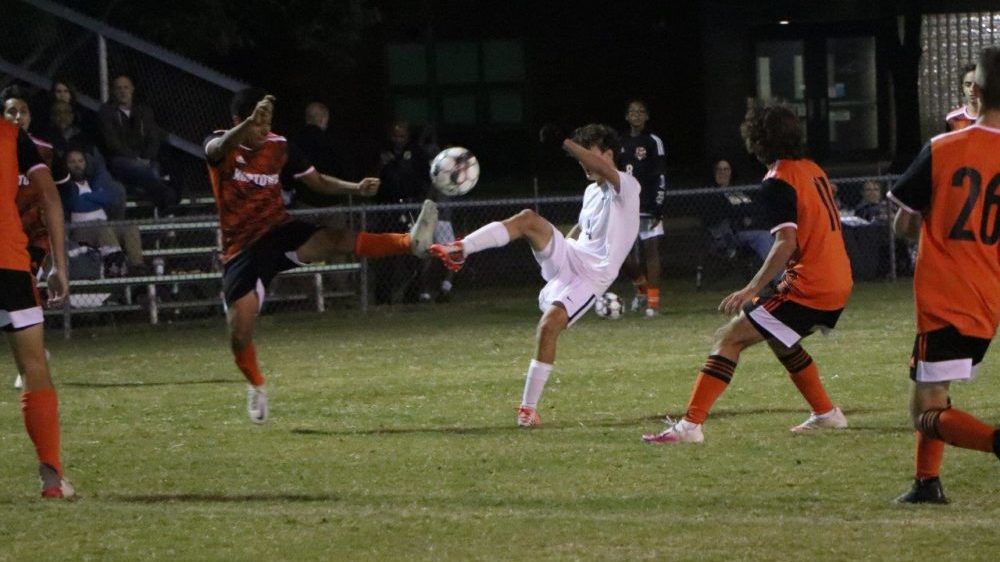 The Murray Tigers put an end to their only two-match losing streak of the season Thursday night. The 1st Region Tigers traveled to Hopkinsville and came up with an 8-1 win over Hopkinsville at the Stadium of Champions.
Murray hit Hopkinsville with five goals in the first 22 minutes of the match to effectively settle the issue early in the evening.
Nate Wyatt scored just two minutes in to put Murray ahead 1-0. Less than two minutes later Kellen Crouch found the next to make it 2-0.
Max Rosa scored his first goal of the night at 10:45 to extend the lead to 3-0. Less than five minutes later, Kameron Murphy found the net and the lead was 4-0.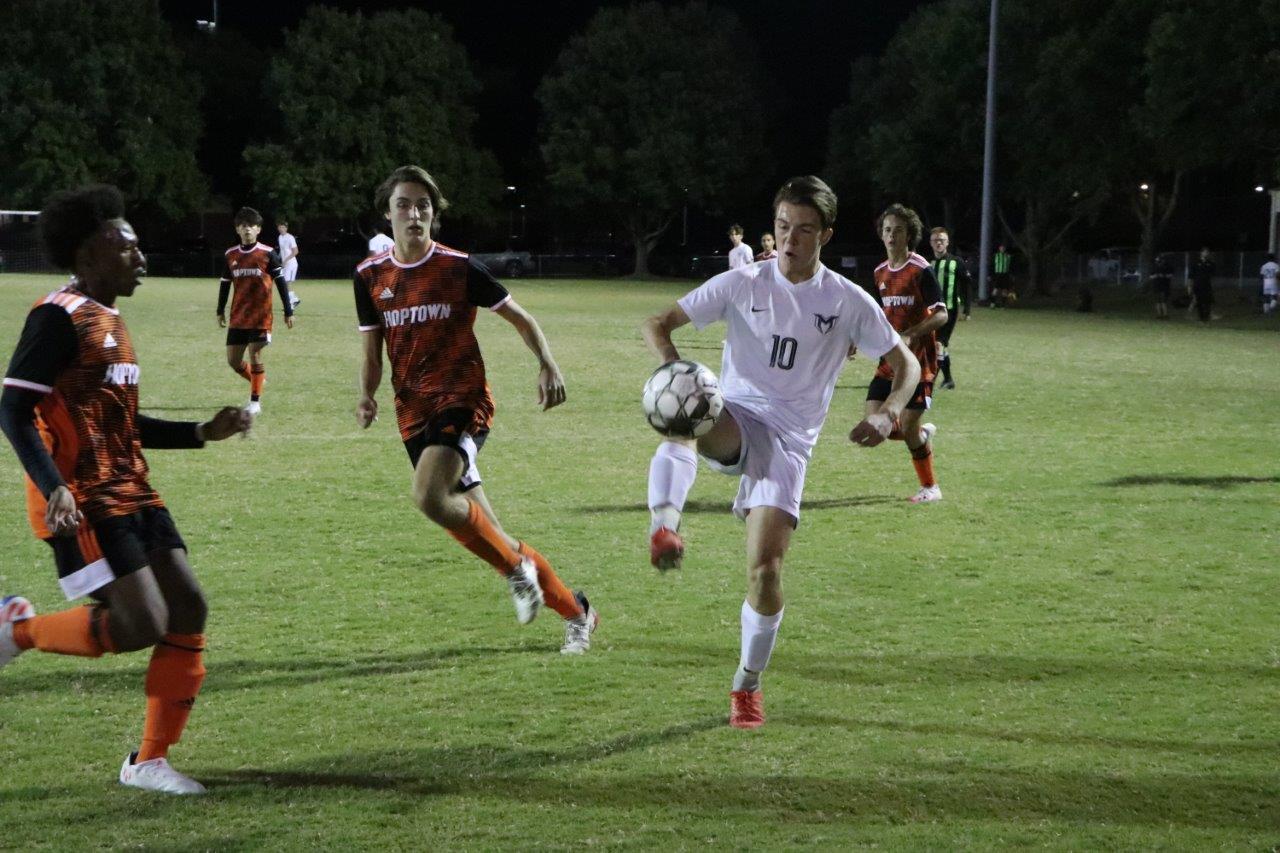 Cooper Cunningham became the fifth Murray player to score at 22:00 to push it out to 5-0. Xavier Robinson ended the first-half blitz at 35:30 to give Murray a 6-0 lead at the break.
Max Rosa got things going again for Murray in the second half at the 45:30 mark to make it 7-0.
The Tigers would score their lone goal of the night at 53:30 when Nick Klar broke open on a run down the middle of the field and found the net to trim the lead to 7-1.
Murray would add a late goal at the 75:00 mark to end the scoring for the match.
The loss ends Hopkinsville's regular season at 10-8-1. The Tigers will begin postseason play next week in the 8th District tournament at Fort Campbell.

Hopkinsville Tigers vs Murray