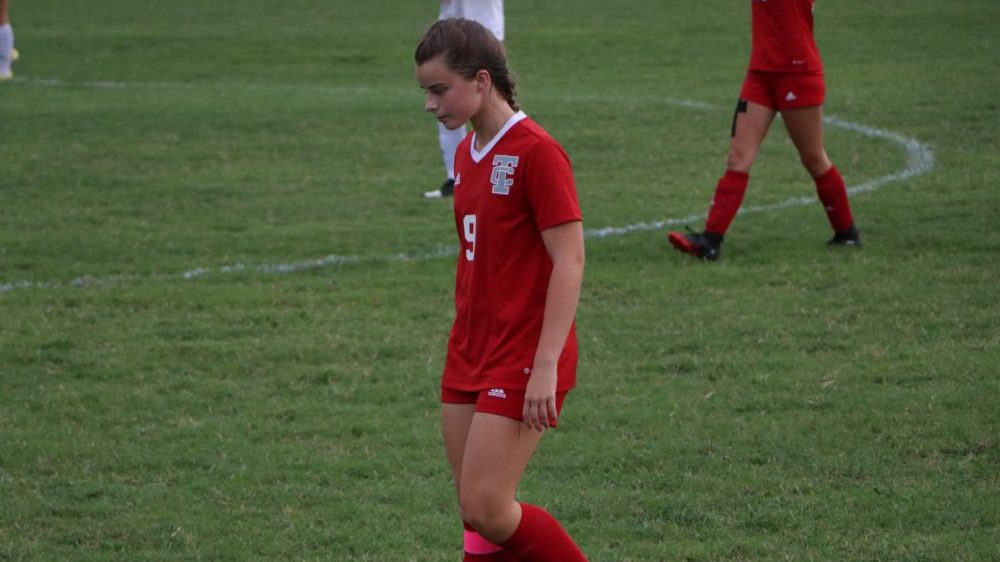 YSE File Photo
It was not exactly the way the Todd County Central Lady Rebels were looking to end the regular season. Coming into their match against Rossview Thursday night, the Lady Rebels were riding a three-match winning streak, and they had won seven of their last nine.
However, Rossview's defense was having none of that as they held the Lady Rebels without a goal in a 4-0 win. The loss marked only the third time this season that Todd Central had been held without a goal.
Rossview's offensive attack kept the pressure up throughout the night. Todd Central goalie Darby Delph finished the match with 17 saves.
The Lady Rebel conclude the regular season at 9-7-2.
Todd Central will open 13th District tournament play next week at Franklin-Simpson.