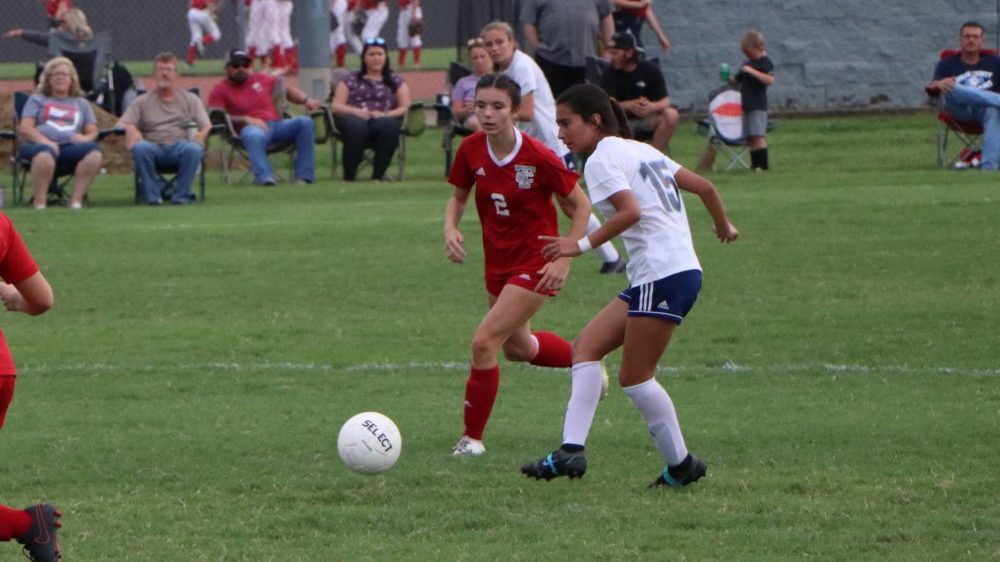 The Todd County Central Lady Rebels will be looking to make it back-to-back trips to the 4th Region girls' soccer tournament as the 13th District tournament gets underway Monday night in Franklin. The Lady Rebels start the tournament trail Monday evening at 5:30 when they take on the Russellville Lady Panthers.
The old saying is that it is hard to beat a team three times in a season. The Lady Rebels will be looking to top that by one, as they have already been the Lady Panthers three times.
Todd Central won the two regular season district matchups by scores of 3-0 and 3-2. The Lady Rebels also beat the Lady Panthers 3-1 in the 4th Region All A Classic championship game.
The Lady Rebels are led by Madison Henderson, who has scored 26 goals this season.
Todd Central was 5-1 in district play this season, with the only loss being a 2-1 double overtime loss to Logan County back on August 16. The Lady Rebels would avenge that loss with a 1-0 win over the Lady Cougars on September 6.
The girls' championship match is set for Tuesday evening at Franklin-Simpson.