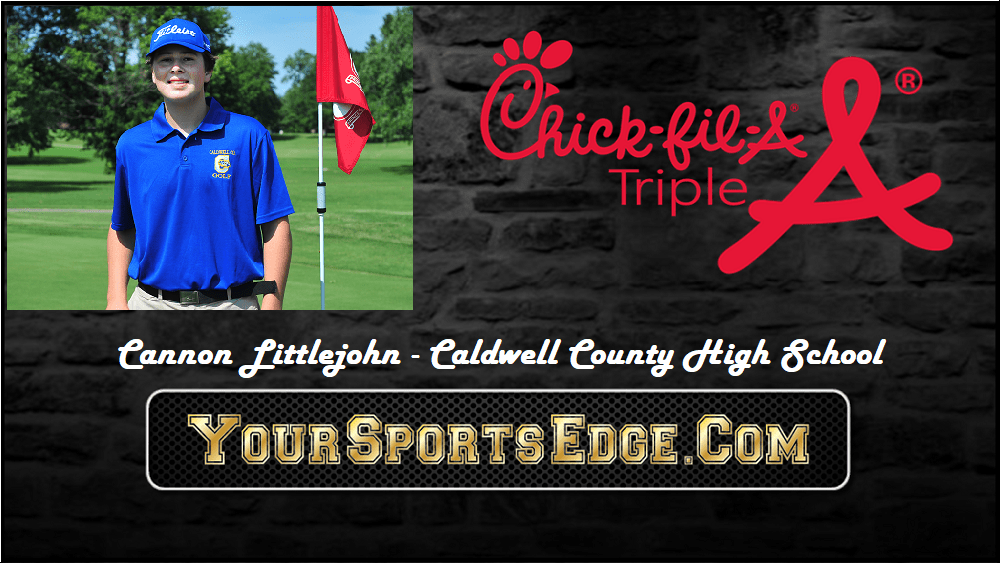 Caldwell County senior Cannon Littlejohn hasn't let a busy sports schedule have a negative affect on his work in the classroom.
In fact, Littlejohn is an honor student and dual-credit student with a 4.0 GPA.
He was a member of Caldwell's regional champion tennis team this past spring — earning the 110% tennis award — and also plays golf and basketball.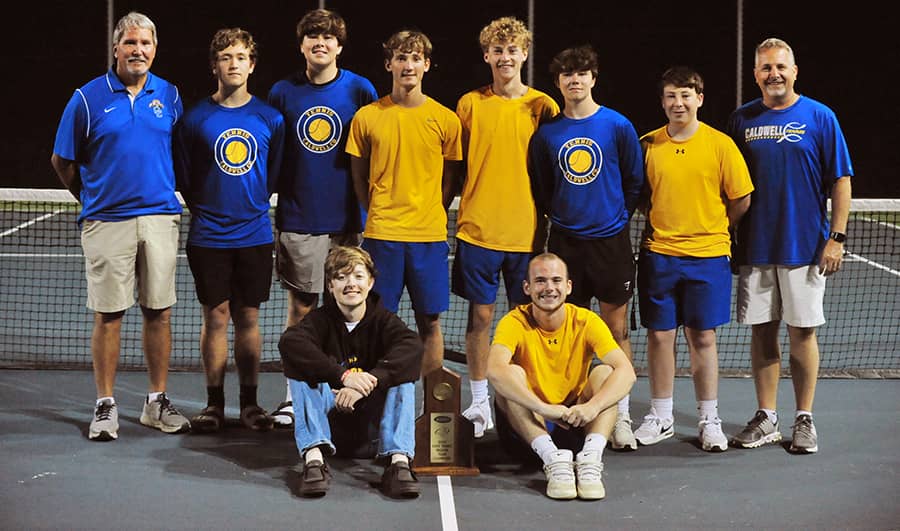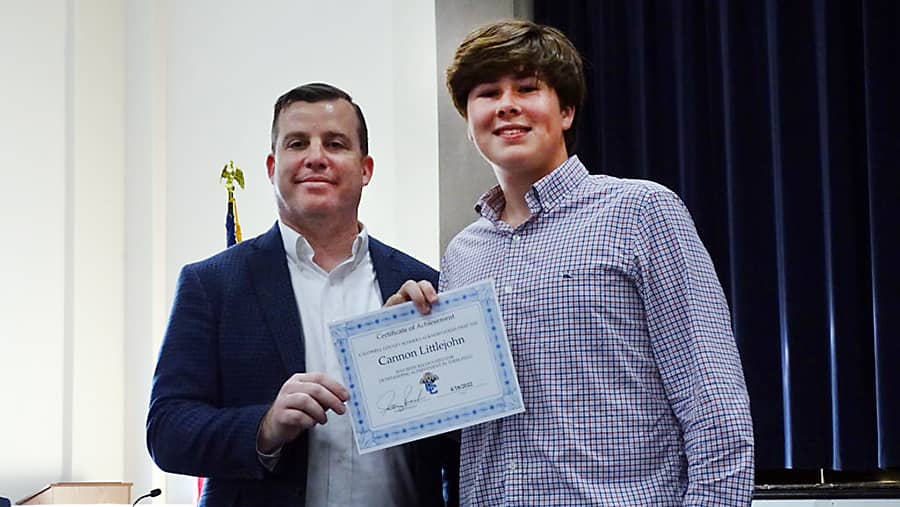 Littlejohn was part of the Governor's Scholars Program this summer at Bellarmine University in Louisville.
He is a Farmers Bank Ambassador and is employed by Sledge Electric.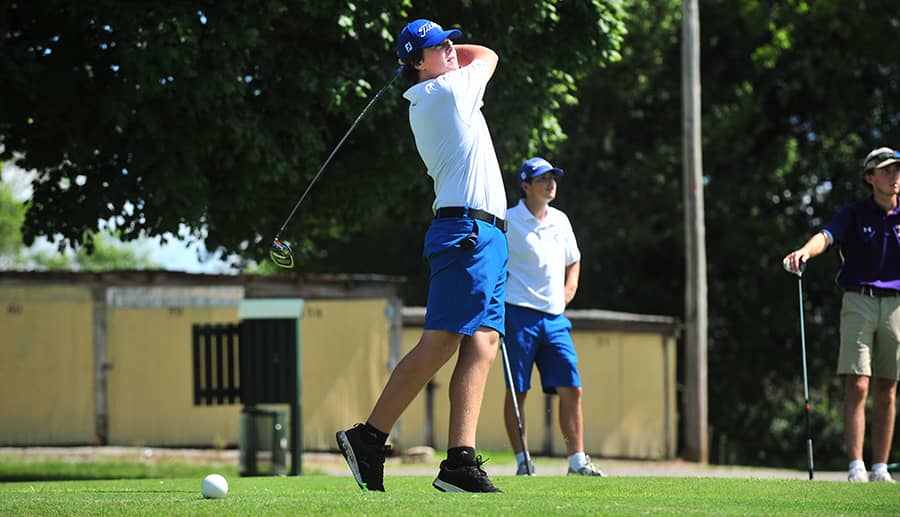 Here are more of his activities and accomplishments:
• Royal Blue and Gold Student (Freshman and Sophomore 1-2)
• National Honors Society Treasurer
• Student Council (Freshman-Ambassador)
• Junior Class Secretary
• Senior Class Executive Council
• Gifted and Talented Leadership student
• SWAT Team (School-wide Achievement Team)
• FCA Leadership Team
• FBLA member 1-4
• Caldwell Crazies Leader
• Active Member at First Baptist Church/Youth Group Member
• Frist Baptist Church Media Team
• Joseph Storage Bin Volunteer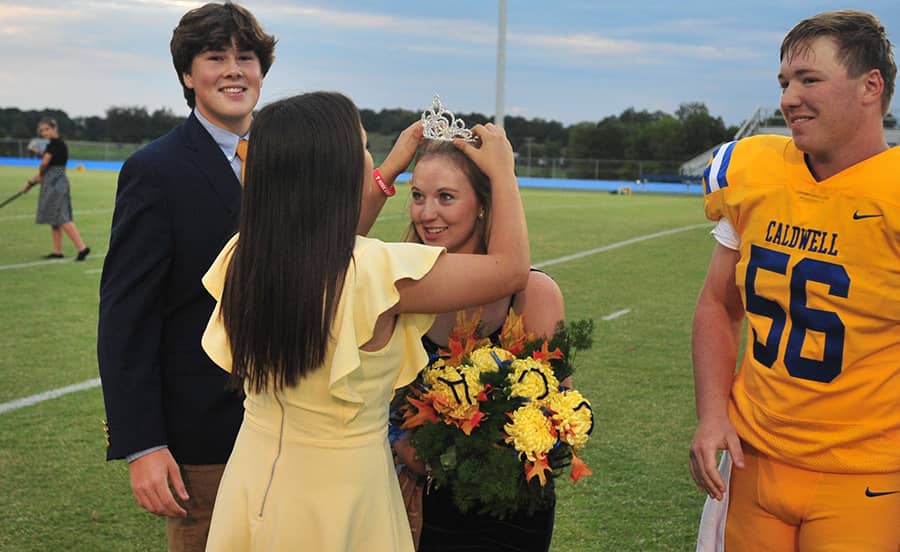 Cannon plans to attend the University of Kentucky after high school, majoring in biology with a minor in chemistry as part of the pre-pharmacy program.
He is a son of Mike and Amy Littlejohn of Princeton.