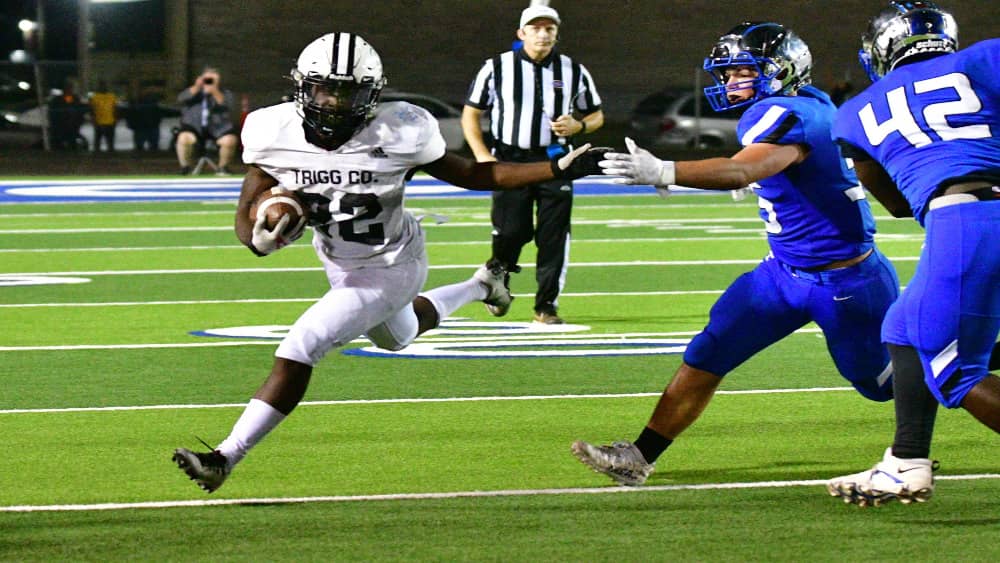 Kelsey Parham's 2022 football season will do down as one of the best by a running back in Trigg County history.
The Wildcat senior rushed for 1,614 yards, which was the fifth-best season in Trigg history and the most since Justin Martin rushed for 1,661 yards in 2001.
Parham ran for 17 touchdowns and averaged 146.7 rushing yards per game.
For his career, Parham gained 2,651 yards and ran for 31 touchdowns. He had two touchdown runs of 89 yards or longer becoming only the second Wildcat back to accomplish the feat.