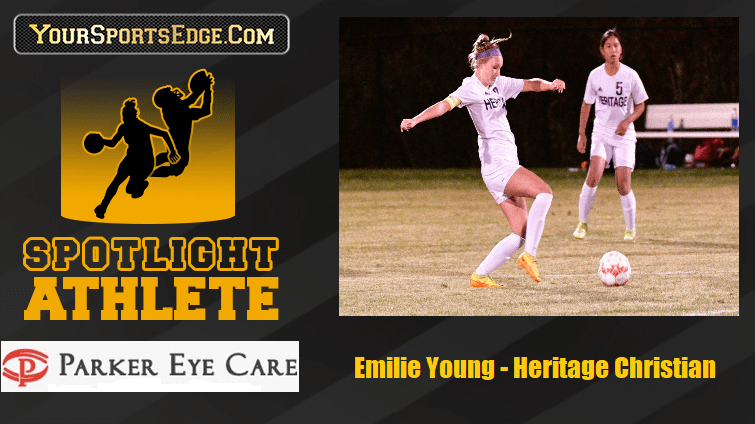 Emilie Young has been one of the guys when it comes to Heritage Christian Academy's soccer team. HCA doesn't offer girls' soccer so Young and several others play on the guys' team.
They aren't just filling roster spots. Young and the other girls are key members of HCA's state championship team in 2021 and this year's KCAA final four team.
Young was a key facilitator of the Warrior offense this year and was among the team leader in assists. And she and her other female teammates accomplished it against mostly guys.
She thinks the co-ed element has her prepared for the next step in her soccer career. Earlier this year, Young signed to play at Central Methodist University, an NAIA school in Fayette, Missouri.
Young's soccer ceiling is high as she continues to take her game upward. She's hoping the past two seasons at HCA will help her on her continued soccer journey.
Central Methodist