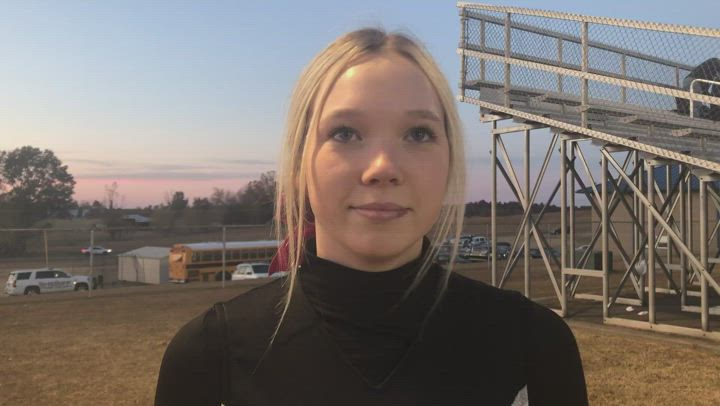 Ellah Butts is continuing Trigg County's steady stream of cheerleaders continuing their craft at the college level after committing to Asbury University in Wilmore.
In addition to cheering for Trigg County's athletic teams, Butts is a long-time member of the Bluegrass Cheercats, undertaking a year-round competitive schedule.
While Asbury does not offer football, they made the move to the NCAA Division III level last year for basketball.
Ellah discusses her decision to attend Asbury in this YSE interview.