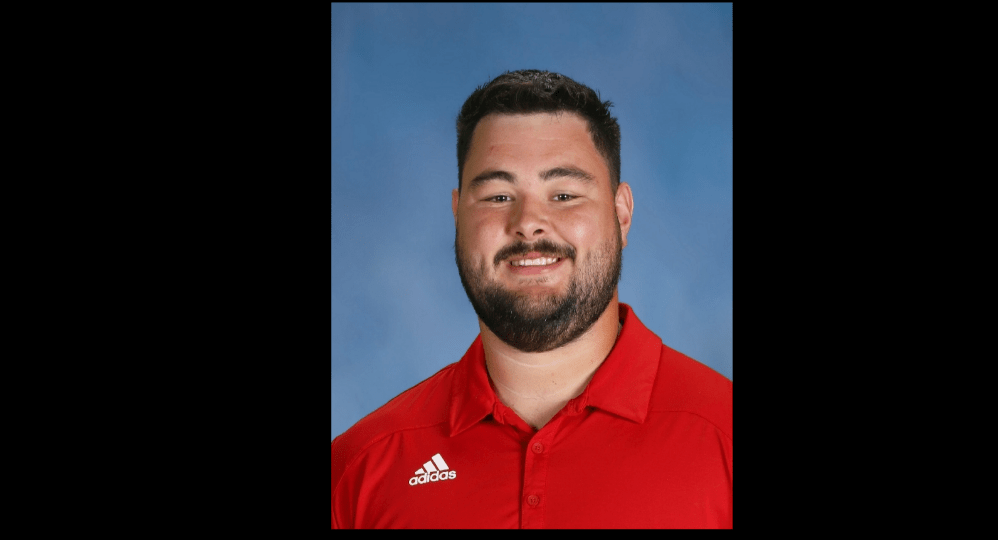 Christian County has named Peyton Mosier its girls' head soccer coach after serving as an assistant coach in the program.
Mosier is a Union County High School graduate who played soccer for the Braves. The announcement came from the school district Friday afternoon.
"I am excited and honored to lead the Lady Colonel soccer team into this new chapter moving forward," Moshier said in a media release from the school.  "I am thrilled to have the opportunity to get this program back to the level of success that it has had in the past. I would like to thank the Christian County High School Administration and Coach Wheeler for entrusting this program to me. I would also like to thank Coach Ambrose for leading this program for the past three seasons while helping these student-athletes become great young women. Finally, I would like to thank my wife, Abby for always being by my side in life as well as my coaching journey."
"We are excited to have someone with his enthusiasm and dedication to lead this program and are looking forward to seeing growth and success in our Lady Colonel soccer program," CCHS Athletic Director Trey Wheeler said.
Moshier takes over for Hannah Ambrose, who stepped down earlier this year after three seasons as head coach.  Ambrose took over the program in 2020, leading the Lady Colonels to a 3-9-1 season, with one of those wins being a district tournament win over Hopkinsville, earning them a berth in the region tournament.
The Lady Colonels were 4-9-2 in 2021, falling to University Heights in double overtime in the district semifinals, and finished the 2022 season with a record of 2-14-1, losing to UHA in the district semifinals.