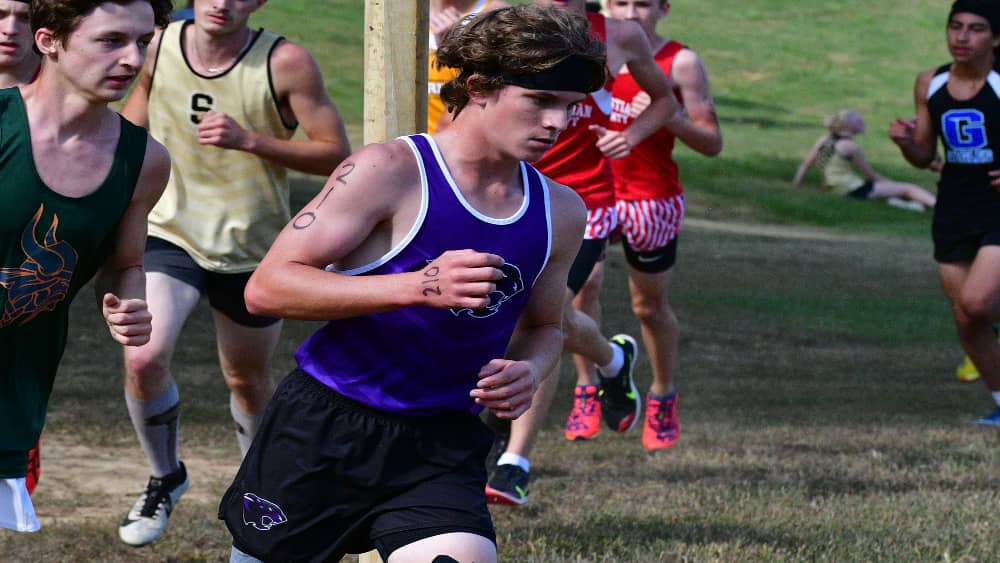 Two runners from Dawson Springs High School and their coach have earned Area 1 postseason honors.
Tyler Hale and Easton Osborne were both named to the Class 1A All-Area team.
Hale, a senior who suffered two broken legs in a serious car crash a year ago, had six finishes inside the top 20 and finished fourth at the region meet. He wrapped up his Panther running career with a 41st-place finish at the state meet.
Osborne, also a senior, had six top-20 finishes this season. His best finish was sixth place at the region meet. He finished 77th at the state meet, running three seconds faster than he did at the region meet.
Meanwhile, Rhonda Simpson was named Area 1 Class A coach of the year after guiding Dawson Springs to its second straight region title. At the state meet, Dawson Springs finished in eighth place – the best finish in school history.