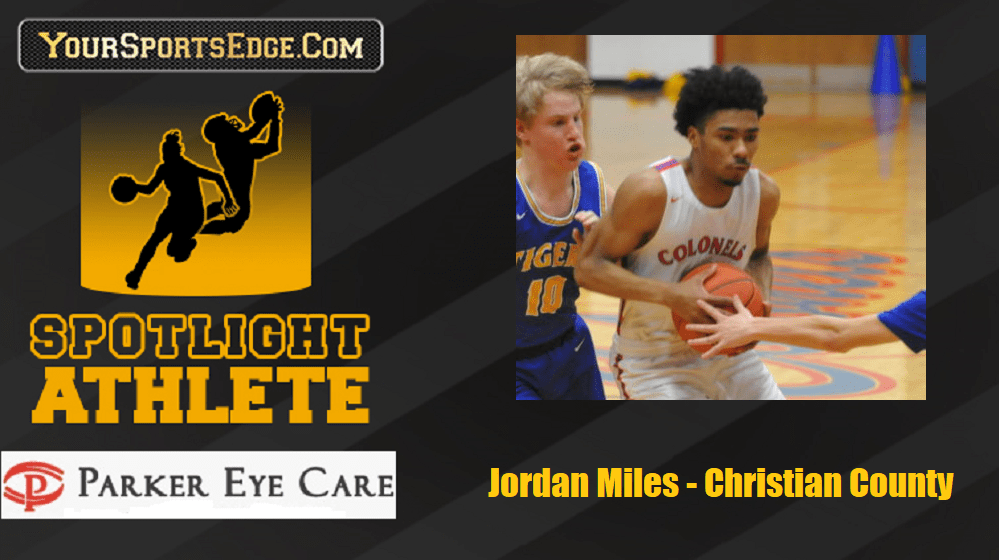 Christian County junior Jordan Miles has had a lot asked of him from a young age, leading the Trigg County basketball team in scoring as an 8th-grader and taking over as quarterback for the Colonels as a sophomore.
Jordan made his way to Christian County as a freshman to play for his father, Toby Miles, and has helped lead a group of young Colonels to their highest win total in three seasons and the top seed in the upcoming 8th-District tournament.
As a junior, Jordan led the football team with 537 yards rushing and six touchdowns while also throwing for seven more scores and over 1,000 yards.
He also surpassed 1,000 points in his career on the court as the Colonels chase their first district title since the 2019-20 season.
Listen as Jordan gives his thoughts on the team's turnaround on the court and what it's been like playing for his dad.