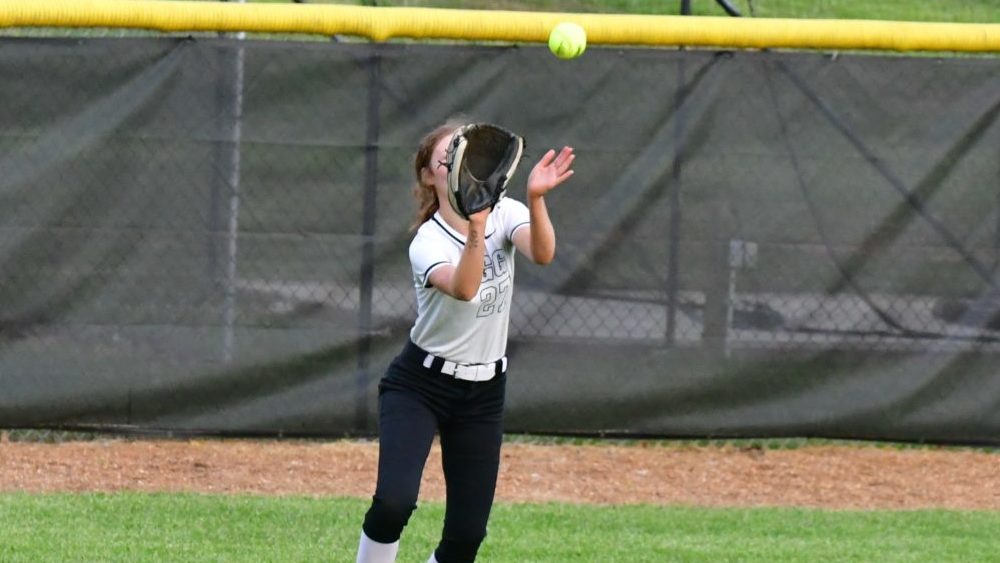 YSE File Photo
A pair of Central Hardin pitchers combined to throw a one-hitter and the Lady Bruins bats pounded out 14 hits Saturday as Central took a 13-0 five-inning win over the Trigg County Lady Wildcats. The game was played at Todd County Central.
The Lady Bruins got all the offense they would need with two runs in the top of the first. Central added three in the third, two in the fourth, and then capped it off with six runs in the top of the 5th inning.
Adison Carter and Emma Watkins combined to strike out six Lady Wildcats over the five innings.
Rylee Hendricks had Trigg County's only hit in the game.
Fielding miscues were an issue for the Lady Wildcats as they were charged with four errors. Those four errors allowed the Lady Bruins to plate seven unearned runs.
Avery Wade went the distance in the circle for Trigg County, striking out one and walking two.