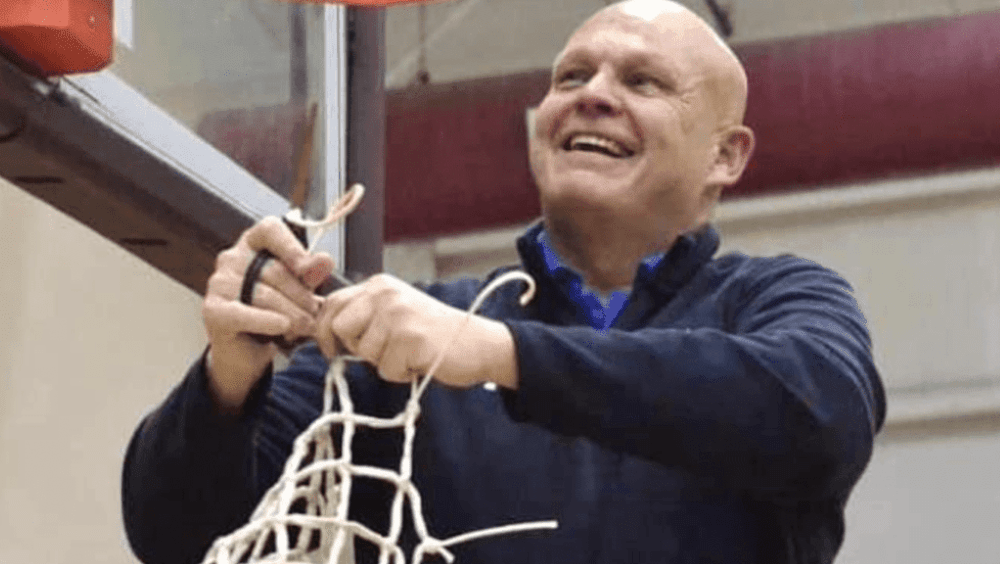 Ed McKinney had a lot of happy times the last 28 years at Danville High School.
He's the second all-time winningest boys basketball coach at Danville High School and needs only nine wins to become No. 1 but coach Ed McKinney has decided to end his Danville head coaching career that started in 1995.
Danville coach Ed McKinney has never won a 12th Region title and thought he had a team this year that could have won. Danville did win 21 games but lost in the 45th District Tournament semifinals last week to defending 12th Region champion Lincoln County.
McKinney's first season at Danville was 1995-96 when his team went 6-22. His 2001-02 team went 23-8 and lost in the regional final to host Wayne County. He took a break after that year before returning as girls head coach in 2005 for one season.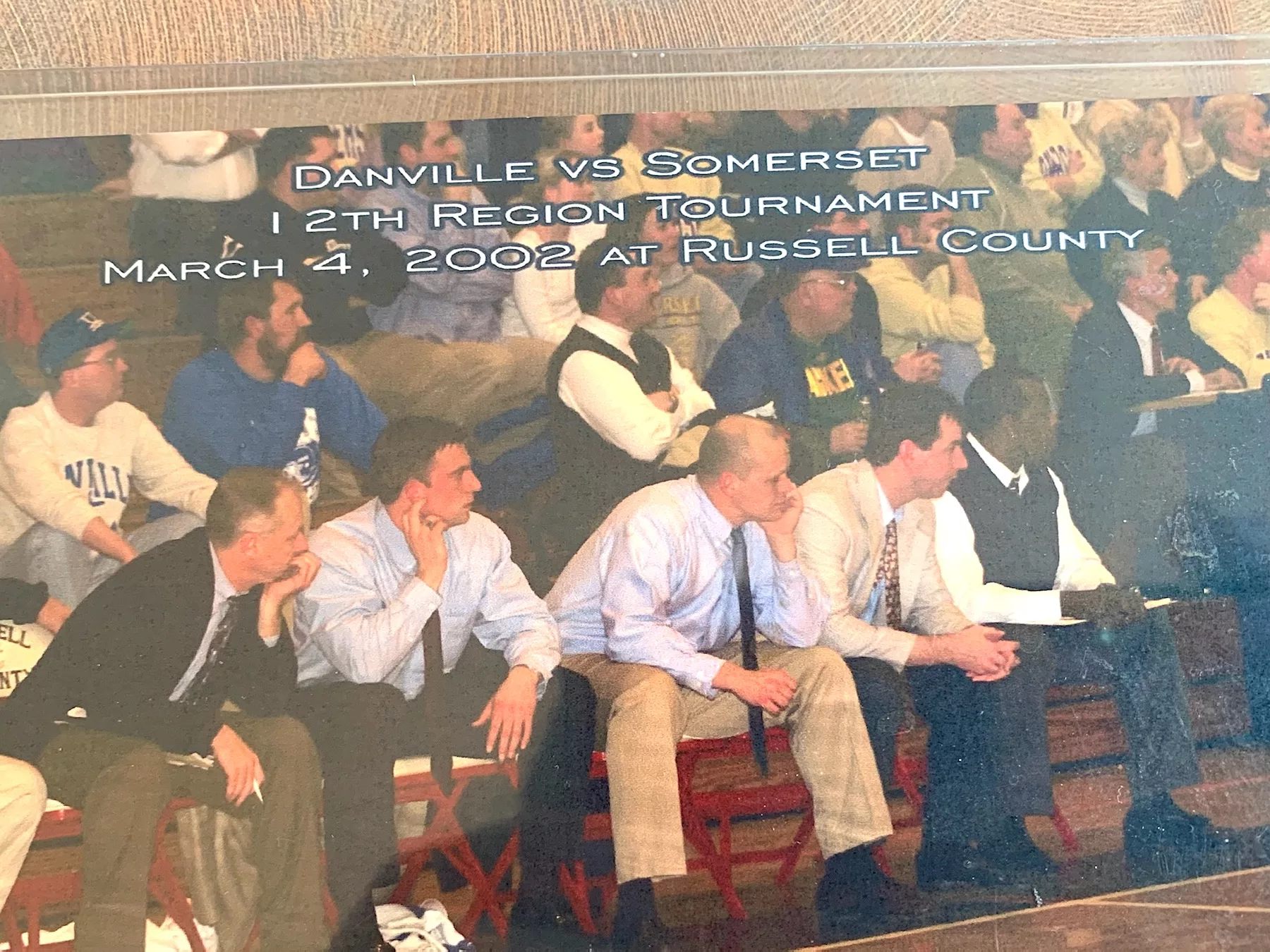 He came back as the boys head coach in 2013 and three of his last five teams won 21 or more games.
McKinney's overall boys record stands at 278-241. Dave Cottrell is Danville's all-time winningest boys coach with a 286-145 in 15 years.
"Today I've made the decision to step down as head boys basketball coach at Danville High School.  It has been a privilege to be able to coach at Danville High School and work with the best kids anywhere," McKinney said after submitting his resignation and contacting each returning player individually.  "I've been lucky to coach some very special young people at Danville over the years and I hope that I've given to the kids a fraction of what they have given back to me.
"I'm thankful for all the great assistant coaches I've had, supportive administrators, parents, fellow coaches, and other Danville stakeholders who all have unconditionally supported our student-athletes.  I also want to say thanks to all the support folks, officials, media members, etc who make high school sports what they are. 
"For all of us lucky enough to get to coach at the high school level, we know how special the experience is and the ways in which it affects our lives for the good.  For that, I will always be grateful."
Classy way to go out but that's how McKinney has always been. He's taken the high road in some difficult circumstances but never lost his passion for coaching basketball and life to his players/students at Danville.
This was not an easy decision for McKinney but graduation losses off last year's team coupled with recent players transfers helped convince McKinney maybe it was time to let a younger coach have a chance to revitalize the program.
However, McKinney, a proud Transylvania graduate, will be missed — and missed a lot — at Danville after being a fixture with the Admirals for the last 28 years.