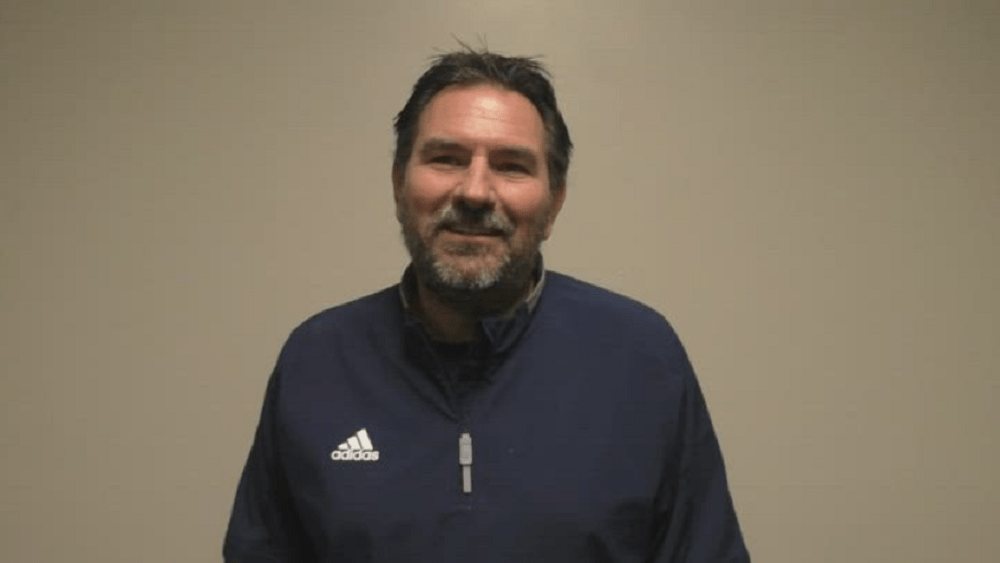 Heritage Christian Academy did not have to look very far to find its next girls' softball coach, the one who will lead the Lady Warriors into their first full season as a member of the Kentucky High School Athletic Association. School officials announced late Wednesday that Darrell Crawford had been selected to take over the Lady Warrior softball program.
Next spring will mark the first softball season for Heritage Christian as a full KHSAA member and eligibility to compete in the 8th District tournament.
Crawford was previously the head coach of the HCA baseball team for six seasons. During his tenure as head baseball coach, the Warriors picked up two KCAA State Championships.
He has coached the Lady Warrior basketball team for the past two seasons.