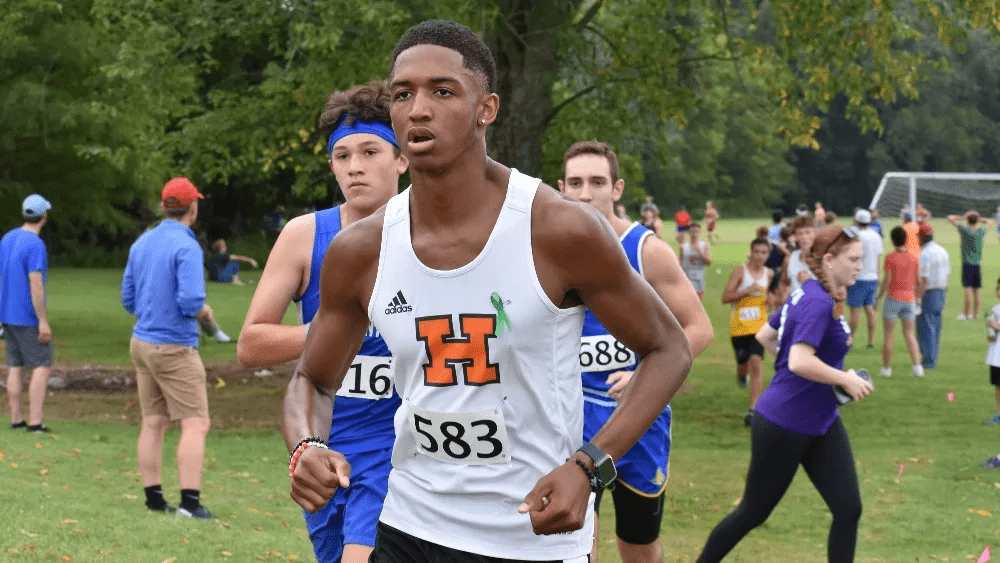 YSE File Photo
The Hopkinsville Tigers and the Lady Tigers were among the teams that traveled to Muhlenberg County Saturday for the annual Mustang Stampede. More than 200 runners from across the region took part in the event, which is one of the top events of the season.
For the Tigers, the top finisher was Tyson Cavinder, who placed 42nd in the boys' race.
Top individual finishers for Hopkinsville were:
Tyson Cavinder – 42nd
Kentrell Adams – 66th
DeAvery Ramey – 71st
Jaylin Littleton – 108th
Nicholas Herrera – 128th
Cameron Ezell – 134th
For the Lady Tigers, the top finisher on the day was Lauren Mayes, who finished 24th in the girls' race.
Top individual finishers for the Lady Tigers were:
Lauren Mayes – 24th
Alexis Herrera Loveto – 30th
Evelyn Bangart – 74th
Luanna Acree – 80th