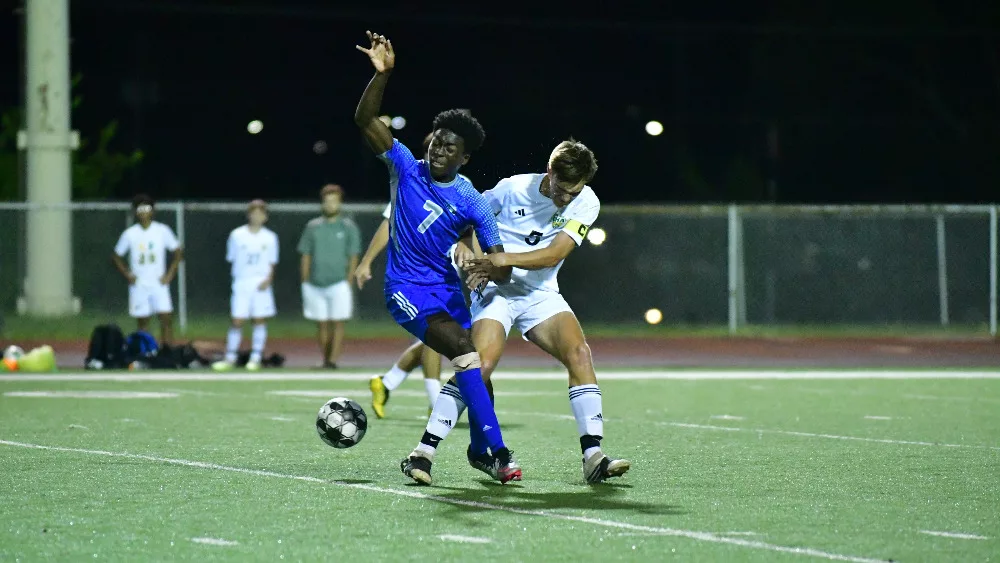 The University Heights Academy Blazers continued its strong defensive play to beat Fort Campbell 5-0 Saturday and remain unbeaten in district play.
The win was the 200th for Coach Josh Nichols, becoming the 27th coach in Kentucky boys' soccer history to reach the milestone. Nichols is one of nine active boys' coaches with 200 wins. He achieved 192 wins in 19 seasons at Trigg County.
Ollie Marschand helped make the milestone reachable in the game's first two minutes when he banged home his second goal of the week for a quick 1-0 Blazer lead.
Twelve minutes later, Griffin McCoy crossed a pass that Lincoln Hauret put away for his sixth goal of the season.
Jon Jon Williamson scored his first varsity goal in the 22nd minute as he boomed home a shot from the top of the box.
The UHA defense again rose to the challenge, holding the Falcons without a shot through the first 31 minutes and just two more after that.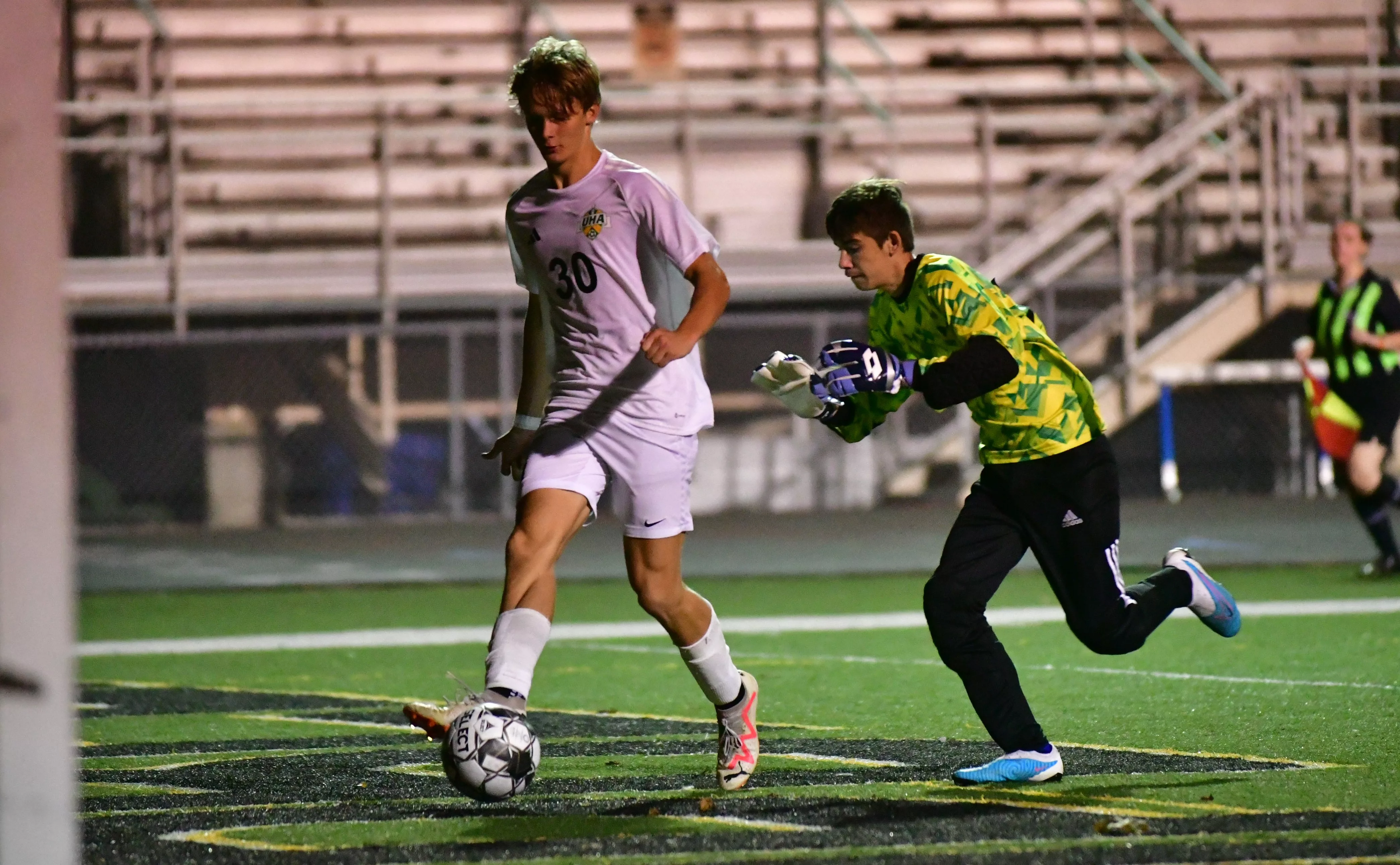 McCoy scored both of UHA's second half goals as he got behind the Falcon defense both times to push his season scoring total to 15.
UHA enjoyed a 16-3 shot advantage for the match.
Fort Campbell fell to 4-5 with its 12 straight loss to UHA dating back to 2014. The Falcons, now 1-2 in the district, will host Hopkinsville on Thursday.
The Blazers sit at 8-4-1 and have held eight of its last nine opponents to a single goal or less. The Blazers host Heritage Christian Academy on Monday as they try and complete a perfect 4-0 mark having already clinched the top seed in the district tournament.