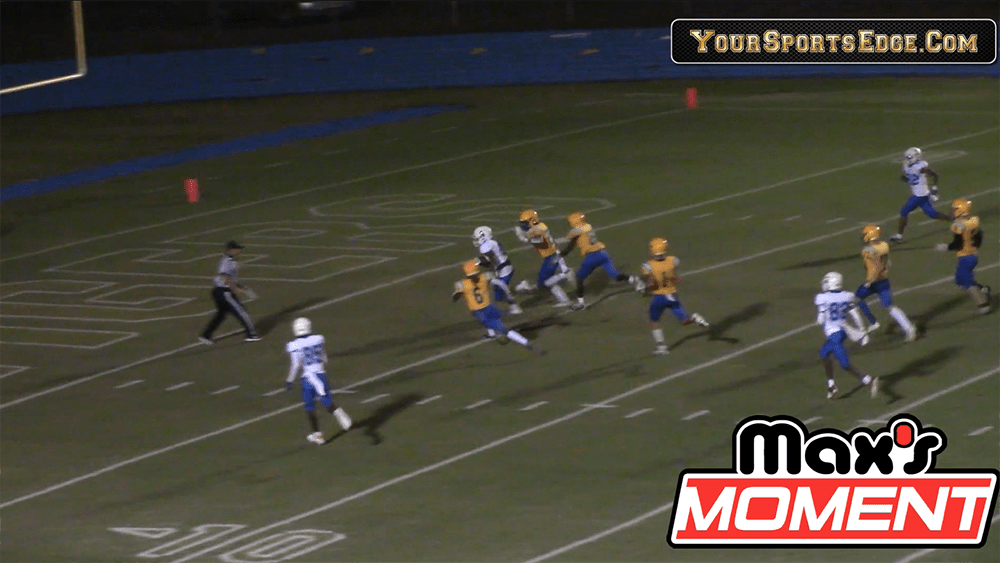 Christian County's Prince Northington II had 105 yards of touchdown plays while scoring three times in the Colonels' 22-14 victory at Caldwell County on Thursday.
Northington had a 36-yard TD run in the first quarter, caught a 44-yard scoring pass in the second quarter and hauled in a 25-yard touchdown pass in the third quarter.
Check out the scoring plays in this Max's Moment.