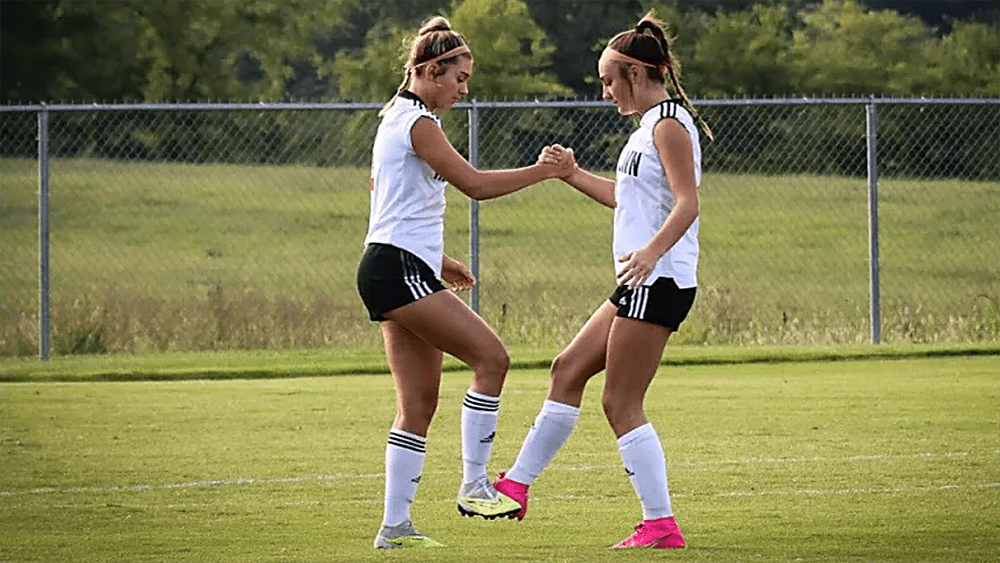 Hopkinsville's girls are now 7-6-2 after suffering a 7-1 setback at West Creek High School in Clarksville Thursday night.
It was the third-straight setback for Hoptown.
West Creek (8-3-2) got three goals from Madison Bennett in the win while Brittany Williams had two goals.
Hopkinsville's girls will play at home on Monday when they host Trigg County.