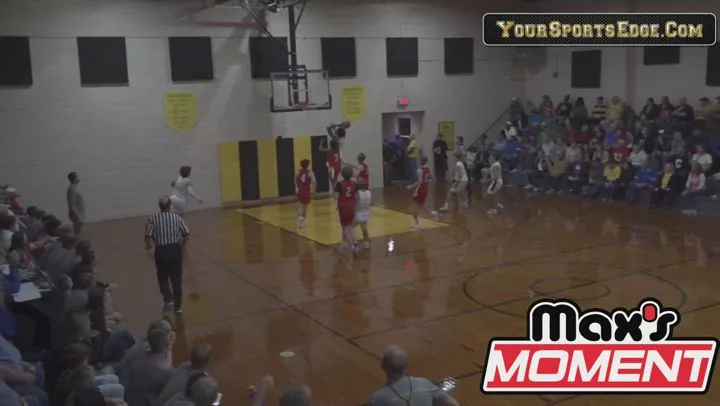 Caldwell County and Crittenden County played a "throwback" game Saturday night in Fredonia, but Tiger junior Jaydarius Wilson took the opportunity to throw one down during the first half.
Wearing the uniforms of the Fredonia Yellow Jackets, Caldwell picked up a 70-52 preseason win over Crittenden, which donned the colors of the Frances Bulldogs.
See Wilson's slam in this Max's Moment.