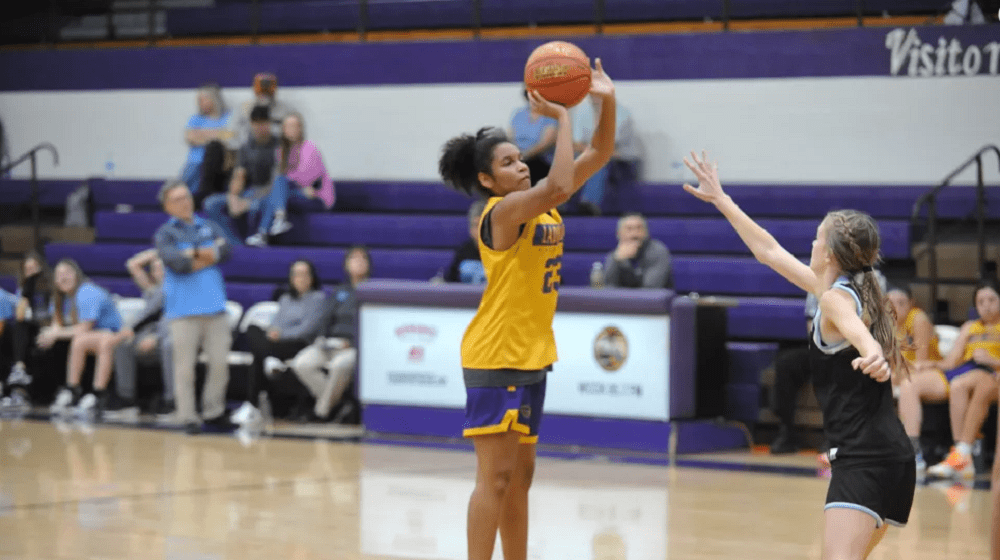 YSE File Photo
With the start of the season just over a week away, the Lyon County Lady Lyons traveled to Graves County for some scrimmage time on the court Saturday against the Marshall County Lady Marshals.
The two teams played five varsity quarters on the day.
Marshall County led 20-9 after one quarter. Lyon County was up 31-29 after the second. Marshall County controlled the third and fourth quarters leading 53-43 after three and then 68-56 after the fourth.
Lyon County closed out strong in the final quarter played, outscoring Marshall County 19 to 6.
For the day, Piper Cotham was the top scorer for the Lady Lyons with 22 points. Trinity Taylor added 18, while Lexi Holland and Courtney Collins finished with 16 each.