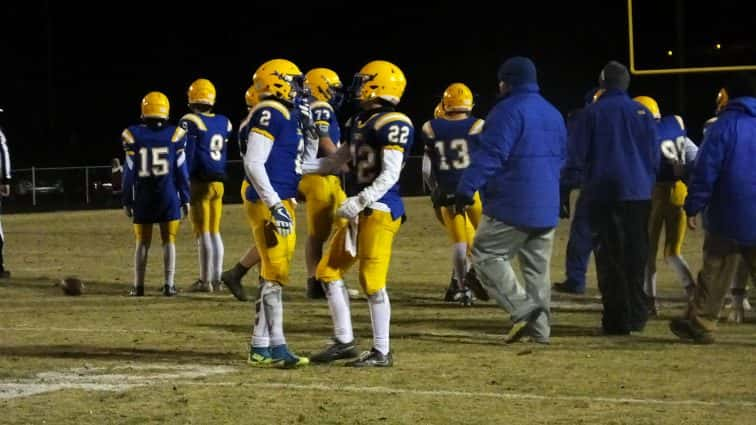 The Caldwell County Tigers will not face an unfamiliar foe in the Class 3A Region 1 championship game. In fact, since the Tigers made the move up to Class 3A in 2015, they have met the Elizabethtown Panthers in the regional championship game each year. The problem is for Caldwell County fans, it has been the Panthers who have advanced on to the Class 3A semifinals each of the previous two meetings.
In 2015, the Tigers appeared to have the game in hand, and on their way to a final four appearance, when E-town struck late and managed to pull out the 32-27 win on Caldwell County's home field. Turnovers were a problem for Caldwell County in the contest as they gave it back to the Panthers four times.
Last season, Caldwell County had to travel up the parkway to the Panthers home turf. This time, E-town took control of the game early on their way to a 35-10 win. E-town held Caldwell County to 14 yards rushing in the contest, forcing the Tigers to put the ball in the air 44 times.
After the Tigers win over LaRue County Friday night, Tiger head coach David Barnes praised his team's effort for making their third trip in a row to the regional final, but added that this time he wants to "win the thing."
The Tigers will host E-town Friday night at Tiger Stadium.