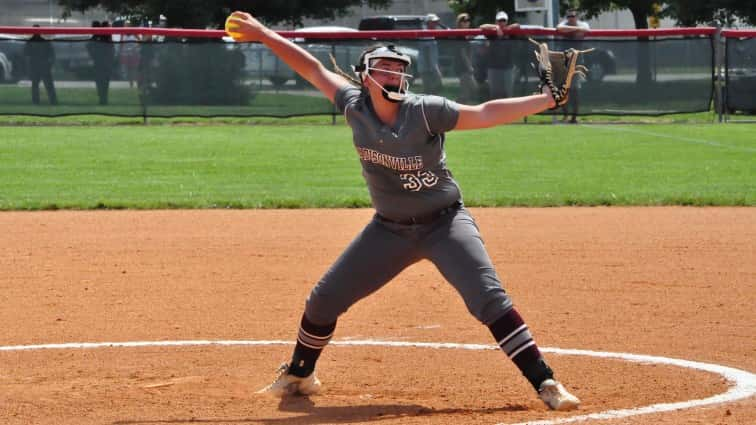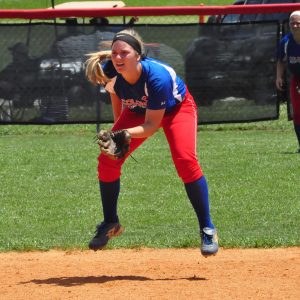 Christian County and Madisonville are ranked as the top softball teams in the Second Region based on voting conducted by Kentucky Softball Coaches Association.
Both Madisonville (38-6), the defending state champion, and Christian County (31-8) received the same number of first place votes.
Webster County (22-11), the only team to not get mercy-ruled by Madisonville in last year's region tournament is ranked third.
Caldwell County (17-13) is ranked No. 4, followed by Lyon County (22-12), Henderson County (8-24), Union County (16-18), and Crittenden County (27-8).
Trigg County (15-14) is ranked ninth, jumping into the preseason top 10 for the first time in 15 years. Hopkins County Central (5-19) is No. 10.
The Sixth District has three teams ranked in the top seven, and the Fifth District has three teams in the top nine.
Madisonville's Courtney Patterson, the MVP of last year's state tournament, is ranked as the No. 1 player in the region. Christian County shortstop and University of Kentucky commit Emmy Blane is ranked No. 2 followed by Webster County's Karlie Keeney, who has committed to Liberty University; Christian County's Tyler Shemwell, a Murray State commit; Union County's Jaci Babbs, who has signed with Kentucky; Caldwell County's Moshea Glover and Madisonville's Lexie Miller.
Players ranked 8-10 are Madisonville's Mykayla Spurlin, Caldwell County's Katie Franklin, Christian County's Lexie O'Daniel, and Madisonville's Bailey Woodward. O'Daniel and Woodward were tied for tenth.
Other players receiving votes were Acacia Gray of Madisonville, Hattie Hartman of Webster County, and Lyon County teammates Sophie Bingham and Calista Collins.