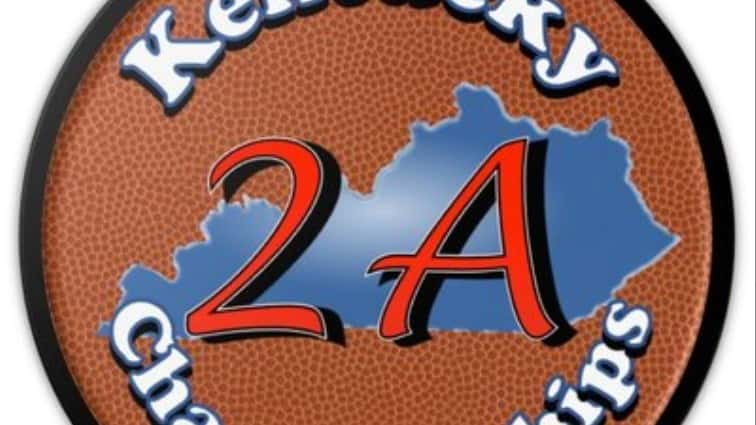 There will be 46 schools that will participate in the inaugural Kentucky 2A Championship Basketball Tournament that will be played Jan. 17-20, 2019. Organizers expect to announce the venue that will host the boys' and girls' tournaments with Owensboro and Corbin considered the front-runners.
The tournament was the brainchild of Webster County Athletic Director Matt Bell and Union County AD Jeremy Tackett. Teams that are too large for the All-A Classic and have less than 1,000 students are eligible. Of the 66 schools eligible, 46 will compete in the first year.
Instead of 16 regions, there will be four sections. Section I will consist of 12 teams in Regions 1-4. The teams scheduled to participate are Paducah Tilghman, Calloway County, Caldwell County, Trigg County, Webster County, Union County, Hopkins County Central, Glasgow, Warren East, Warren Central, Franklin Simpson, and Allen County-Scottsville. Each section will determine how teams are matched up and where the section tournament will be played.
The addition of Caldwell County means they will not participate in the All-A Classic in 2018-19.
The group is looking to expand to other sports in the first few years.
Organizers are also asking for students from their member schools to design the logo for the Class 2A Championships. All entries should be mailed to Union County High School, 4464 U.S. Highway 60 West, Morganfield, KY, 42437 or by email to Jeremy.tackett@union.kyschools.us.