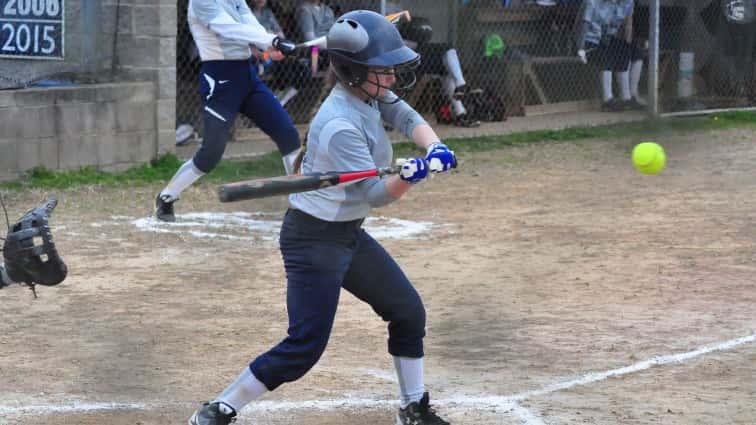 Heritage Christian moved to 3-1 in KCAA play Thursday with a doubleheader sweep of No. 6 Academy of Individual Excellence in Louisville.
In the first game, Nicole Holland allowed just four hits and struck out nine as the Lady Warriors posted a 7-2 win. Holland helped herself at the plate with a pair of singles as HCA scored in each of the first four innings.
Courtney Allen had an RBI single, and Katie Ruth, Kaelyn Kaetzel, Rachel West, Jordan Reed, and Jaclyn Lowry each had singles for the Lady Warriors.
Holland scattered four hits and struck out nine to get the pitching win.
There was no such drama in the second game as HCA scored nine runs in the first inning, four in the third, and six more in the fourth for a 19-6 win.
Kinley Deason had a single, double, and four runs knocked in at the plate, while Kaetzel added a single, double, and four RBIs.
West had a double and an RBI, Holland chipped in with two doubles and two RBIs, and Ruth had two hits and an RBI.
Lowry got in on the offensive fun with two hits, and Allen and Jordan Reed had a single and two RBIs.
HCA will host Jo Byrns Tuesday at 4:30.