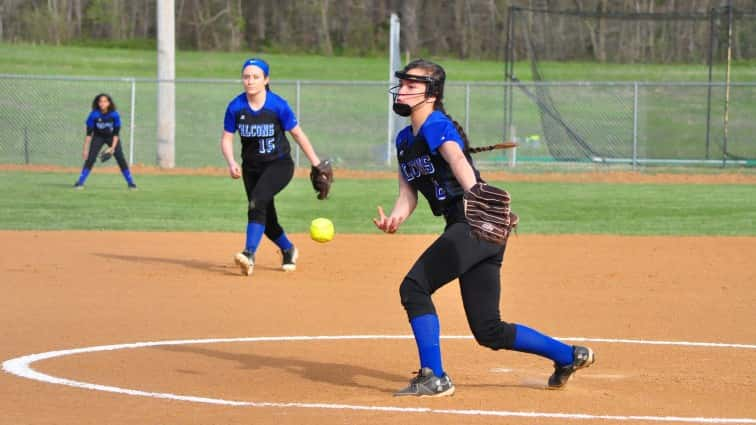 Dawson Springs swept a doubleheader from visiting Fort Campbell Monday by identical 15-0 scores. The losses were the 17th straight for the Lady Falcons, who fall to 1-19 on the season.
In the opener, Dawson Springs scored nine runs in the first inning on their way to the win. Cadie Suding had the lone hit for the Lady Falcons.
Jalynn Hooper homered and drove in five runs for the Lady Panthers (4-7).
Lizette Ceja had two hits for Fort Campbell in the nightcap, as the Lady Falcons were done in by an eight-run second inning.
Kiana Hooper homered for Dawson Springs, and Reagan Riggs added three hits and five RBIs.
The two teams will play a doubleheader again Tuesday on post.