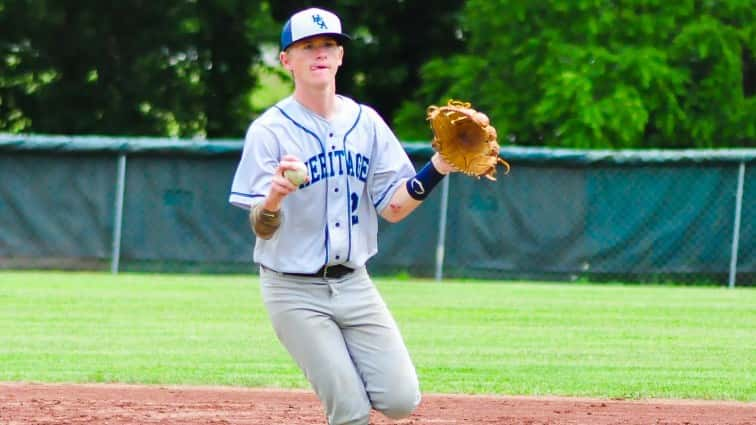 Heritage Christian Academy's Weslee Choate and Trenton Hayes were named to the KCAA State Baseball All-Tournament Team over the weekend in Somerset.
Choate, a senior, had a double and an RBI in HCA's loss to North Hardin Christian, while Hayes, an eighth grader, had an RBI single.
HCA advanced to the KCAA State Semifinals for the first time in four years, falling to NHC 8-3.