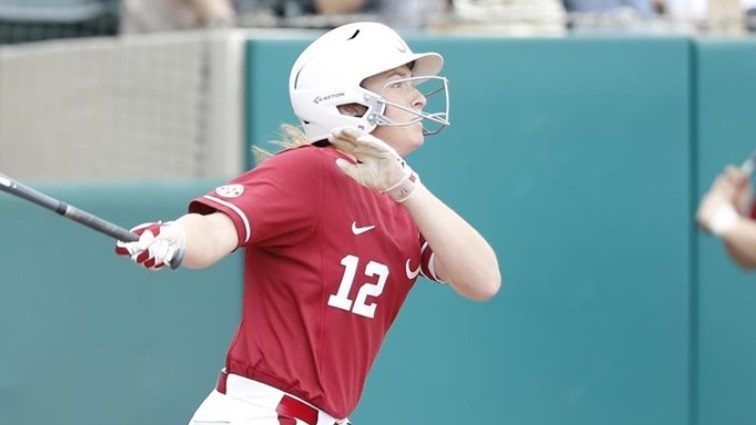 A former Madisonville Lady Maroon softball player has been named to the 2019 Softball Preseason All-SEC Team. According to rolltide.com, Alabama sophomore Kaylee Tow was among the 14 players selected to the team by the SEC's head softball coaches.
Tow started 55 of Alabama's 56 games as a freshman last season. She had 11 home runs and 31 RBIs, with a batting average of .327. For her performance during her freshman season, Tow was named NFCA 2nd Team All-America and 1st Team All-SEC.
Alabama will open the 2019 season February 8 at the Troy University Tournament.
Tow was named the 2017 Miss Kentucky Softball.
Back at the 2018 2nd Region softball tournament, we had the chance to talk to Kaylee about looking ahead to the 2019 season.