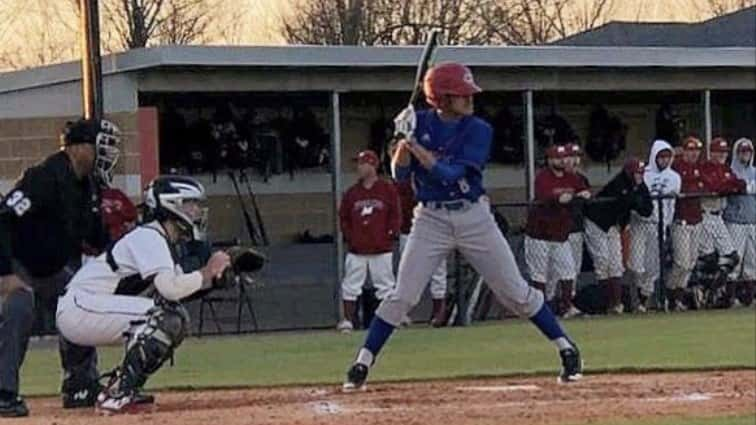 A five-run fifth inning lifted McCracken County over Christian County in a battle of Top 25 baseball teams Tuesday in Paducah.
The Colonels (2-2) led 4-1 and 5-4 before the Mustangs (5-1) took the lead for good in the bottom of the fifth.
Christian County, ranked 23rd in the state, outhit the second-ranked Mustangs 10-9.
Down 9-5, the Colonels loaded the bases with no outs in the top of the seventh inning, but could get only one run in falling to McCracken.
Elijah Wheat went 2-for-4 with a pair of RBIs for the Mustangs.
Jase Polley was 3-for-4 for Christian County with a double and an RBI.
Eric Silvy had a run-scoring single in the top of the third to tie the game at 1-1.
The Colonels scored three times in the top of the fourth to go up 4-1, but McCracken answered with three runs in the bottom of the frame to tie things at 4-4 through four innings.
Polley doubled home a run in the top of the fifth to put Christian back up 5-4 before the Mustangs put together their big rally in the bottom of the inning.Wheat's two-run single to center highlighted that inning.
Grant Godwin was the winning pitcher for McCracken, tossing the final 3.2 innings and allowing one earned run on four hits. Godwin struck out six and walked just one.
Christian County returns to action on Thursday when it hosts 8th District rival Hopkinsville.