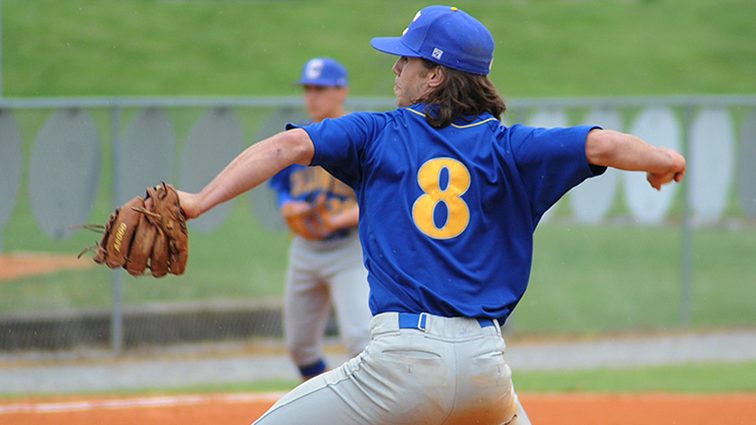 A three-run fifth inning was the difference as Crittenden County knocked off Caldwell County 5-3 in baseball action in Marion on Tuesday.
Maddox Carlson went the distance on the mound for the Rockets, allowing three earned runs on 10 base hits. He struck out two and walked one.
Meanwhile, Bryar Riley got the start for Caldwell. He went 4.2 innings, allowing five runs but only two of them earned. He surrendered six base hits while walking three and striking out two.
Caldwell (14-14) took a 1-0 lead in the top of the first inning on Cody Holub's two-out RBI single to center.
The Tigers went up 2-0 when Easton Thompson singled home a run in the top of the fourth inning.
But Crittenden (16-14) tied the game on Caden McCalister's two-run home run to left in the bottom of the fourth.
The Rockets then took the lead with their three runs in the fifth. Maddox Carlson singled home two runs while another run came in on a passed ball to give Crittenden a 5-2 advantage.
Caldwell got one of those runs back in the top of the sixth when Trace Lacy singled with two outs to drive in a run. But the Tigers stranded a pair of runners in that frame.
Down 5-3 in the seventh, Caldwell got the potential tying run to the plate when Tate VanHooser singled with two outs. However, a fly ball to center ended the game.
Thompson was 2-for-3 at the plate for Caldwell with an RBI. VanHooser was 2-for-4.
Carlson was 2-for-2 for Crittenden.