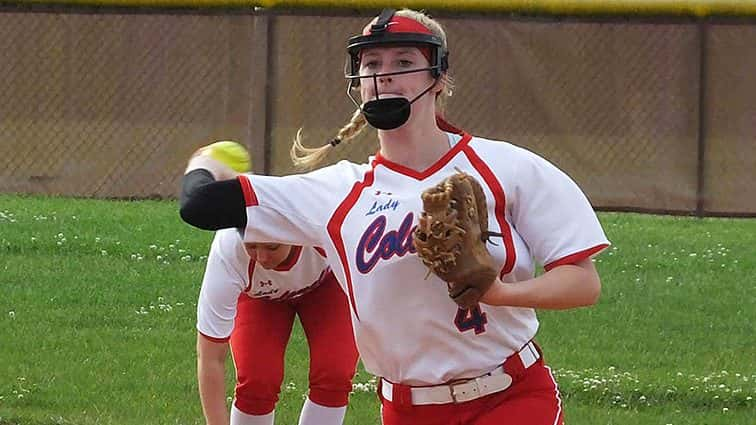 A pair of insurance runs in the top of the seventh inning paid huge dividends for Christian County.
The Lady Colonels held on for a 6-5 victory on Friday even when Lexington Lafayette scored three times in the bottom of the seventh.
Christian (26-6) got a home run from Tyler Shemwell, who went 2-for-3 with an RBI and a pair of runs scored.
Lafayette (20-11) out-hit the Lady Colonels 8-4 but Christian made the most of its base hits.
All four were extra-base hits, with Tyler Shemwell, Hope Jones and Macy Lancaster each recording doubles.
Ashley Ward was 2-for-3 and knocked in a pair of runs for Lafayette while Abbi Pettit and Claire Cronan also went 2-for-3.
Hannah Sumner went the distance in the circle for the Lady Colonels to pick up the win. Lafayette scored four earned runs on eight hits. Sumner struck out two and walked two while throwing 101 pitches.
The Lady Colonels were also helped out by six errors by the Lady Generals.