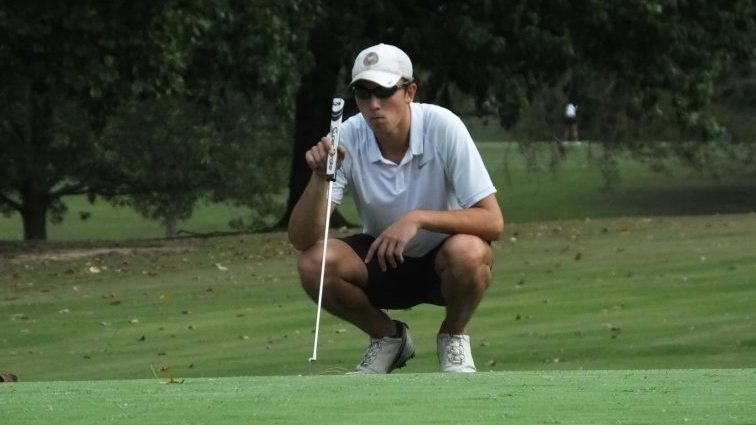 The PGA Kentucky Junior Golf Tour made a stop in Owensboro Monday with a pair of area golfers among those playing in the event.
In the Boys 17-18 year old division, University Heights Academy's Weston Wood finished in 8th place. Wood finished the day with a score of 87. Jakob Wellman, of Owensboro, led the division with a final score of 74.
In the girls 13-15 year old division, Caldwell County's Claire Knoth finished her round with a score of 106, good enough for 4th place in the division. Macey Brown, of Owensboro, finished the round with the low score in the division at 88.