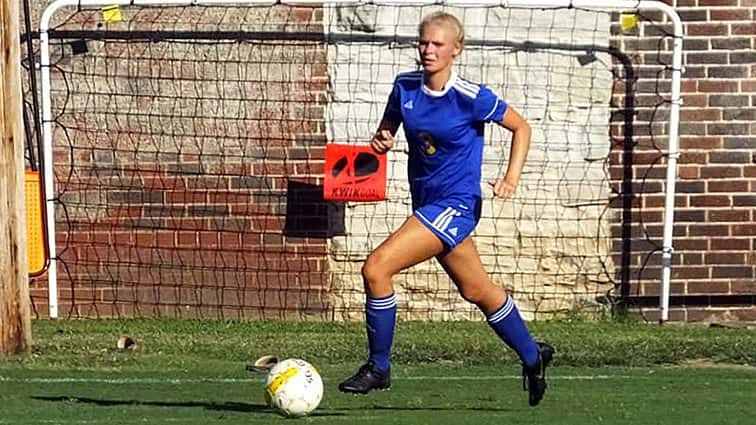 Caldwell County senior Lucy Goffinet tallied three goals as the Lady Tigers blanked Mayfield 5-0 in soccer scrximmage action on Thursday at Butler Stadium in Princeton.
Goffinet scored a pair of goals in the first half as the Lady Tigers built a 3-0 lead at the break. Morgan McDaniels also had a first-half tally.
Goffinet picked up a third goal in the second half while Hannah Young also added a goal.
Caldwell's girls will play their final preseason contest on Monday when they visit Owensboro.
The regular season gets underway on Monday, Aug. 12, when Caldwell visits Webster County for a girls and boys varsity doubleheader.