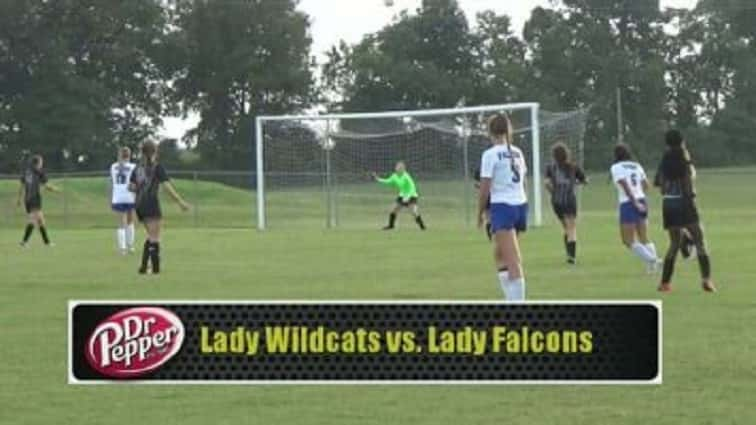 The Trigg County and Fort Campbell girls' soccer teams met in both teams' final preseason scrimmage Thursday night in Cadiz, with the Lady Wildcats holding on for a 3-2 victory over the Lady Falcons.
Kaitlyn Cervantes found the back of the net twice for Fort Campbell, but goals from Ashley Wyatt, Kara Southwood and DeDe Barbee gave Trigg County the narrow win.
Here are some of the best moments from the action at the Trigg County Recreation Complex.