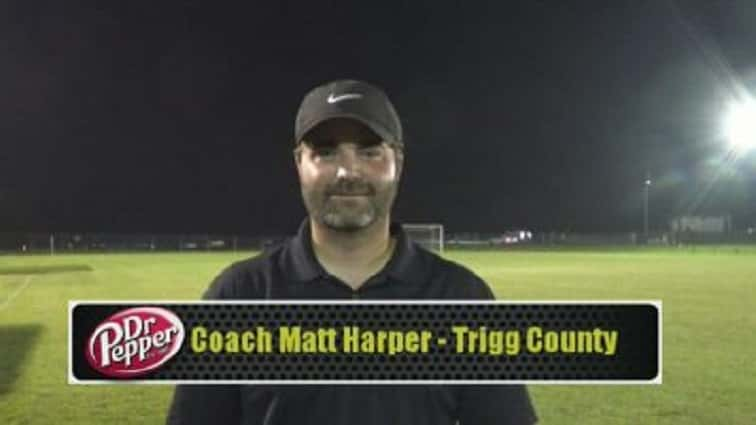 After a 5-14-1 season that ended with a 10-0 loss to Madisonville North-Hopkins in the first round of the 2nd-Region tournament, the Trigg County girls' soccer team saw an exodus of offensive production coming into 2019.
Gone are first and second-leading scorers Brittany Kelly and Madisen Ireland, who combined for 22 of the Lady Wildcats' 32 goals last season.  Also graduating was starting goalkeeper Julia Rhone, after recording two shutouts last season while yielding 3.6 goals per game.
Junior Kara Southwood is the leading returning offensive force after tallying 5 goals and 4 assists last season, third and first on the team, respectively.  Joining her in the midfield are sophomores Maddie Morrow and Allie Hill, both of whom played on the defensive side previously.  Also, senior Ashley Wyatt is expected to make the move from outside midfield to forward.
Returning for a defensive unit that surrendered 76 goals last season are senior Isabella Alexander and sophomore Paige Kelley, with freshman Audrey Choate and juniors Zoi Burcham and Leena Robertson expected to contribute as well.  Juniors DeDe Barbee and Briley Mitchell are set for expanded roles in the midfield for the Lady Wildcats.
Trigg County will open the season Tuesday night in Cadiz with a visit from Paducah Tilghman.  After surrendering the 5th-District title to Lyon County last season, the Lady Wildcats will renew their rivalry with the Lady Lyons on August 20 in Eddyville.
After a 3-2 scrimmage win over Fort Campbell, third-year coach Matt Harper talked about the upcoming season.