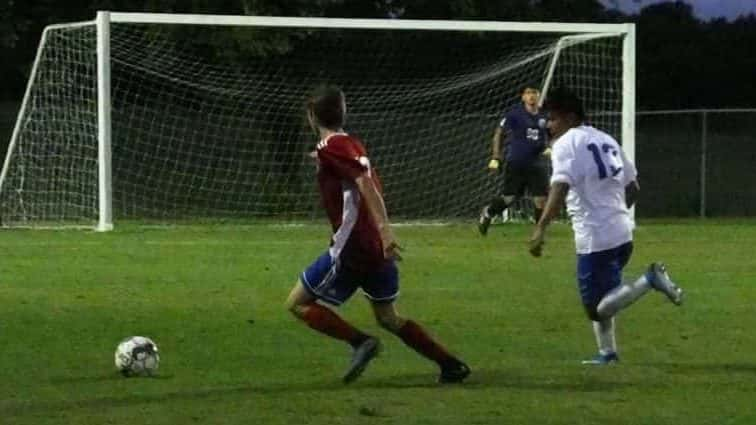 Four matches into the 2019 soccer season, there is, for sure, one thing that you can say about the Christian County Colonels, that they have been right there in the match down to the very end. Thursday evening, the Colonel saw Graves County score a goal midway through the second half that sparked the Eagles to a 2-0 win at the Stadium of Champions.
The two teams were locked up in a defensive battle through the first half. While each team had some opportunities, the first 40 minutes came to an end with the scored locked up at 0-0.
The first part of the second half was more of the same. The Colonels just missed on a couple of great scoring chances that would have put them in front, while on defense, Christian County was able to keep Graves County from finding the net as well.
That changed at the 59:00 mark when the Eagles' Junior Carbajal found himself open in the left hand side of the box. Carbajal drilled a left-footed kick into the right hand side of the net to give Graves County a 1-0 lead.
Still, the Colonels were right in the thick of it, getting chances to tie the match, but never were able to get that one big break to even things up. Then, it was a little bit of bad luck that sealed the win for Graves County.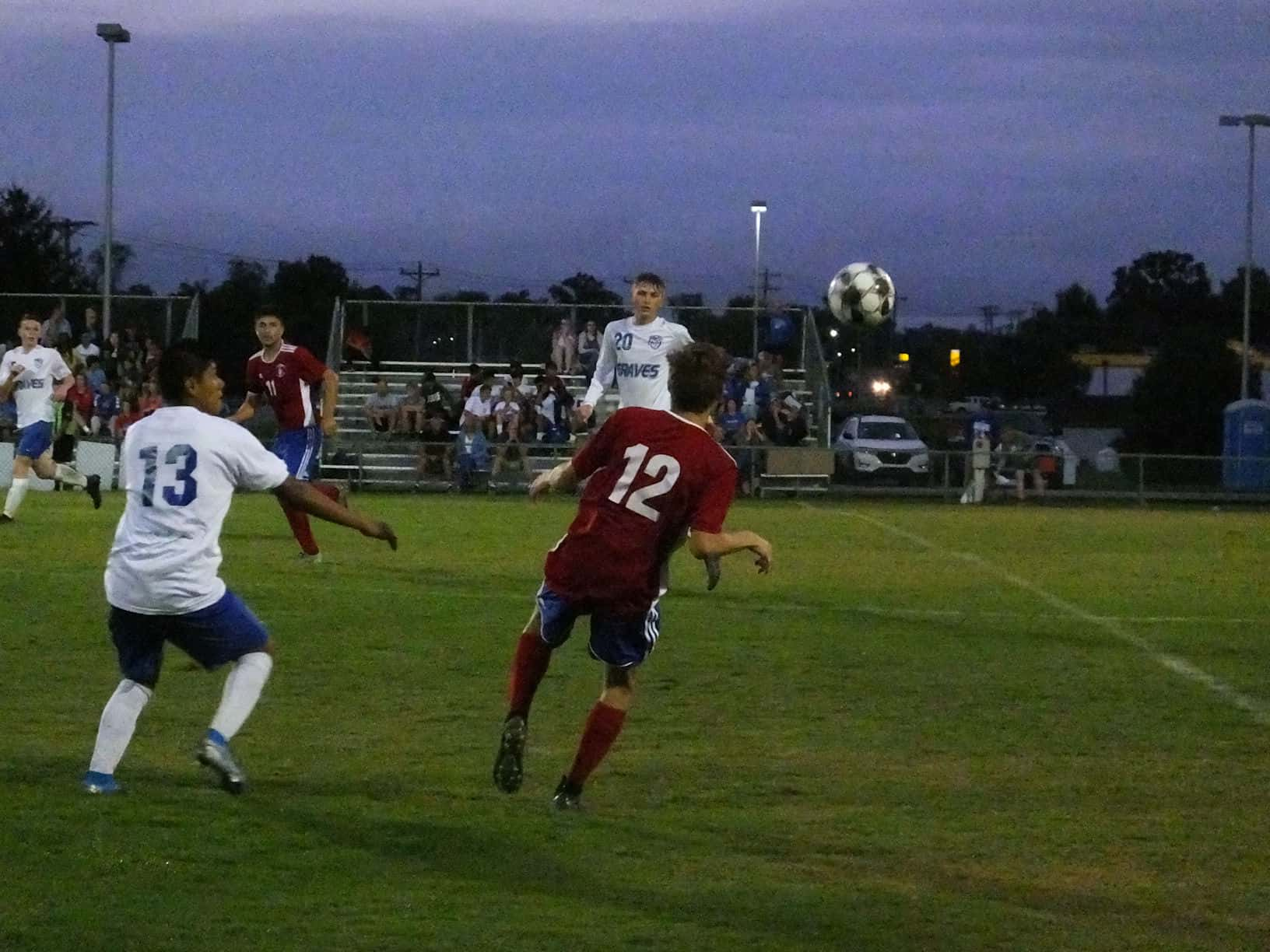 With a Colonel defender trying to head a Graves County pass away from in front of the net, the ball deflected backwards and out of the reach of Christian County goalie Joshua Settle at the 75:30 mark.
Even with the loss, the Colonels had some positives on the evening. Some of those included the play of McKay Dunn, who was solid on defense. Benito Rubio and Thomas Barrett kept the Colonels on the attack with their play up front.
The Colonels drop to 1-3 on the season with the loss. Christian County has not given up more than two goals in any of their four matches. They return to action Monday when they host Ohio County.