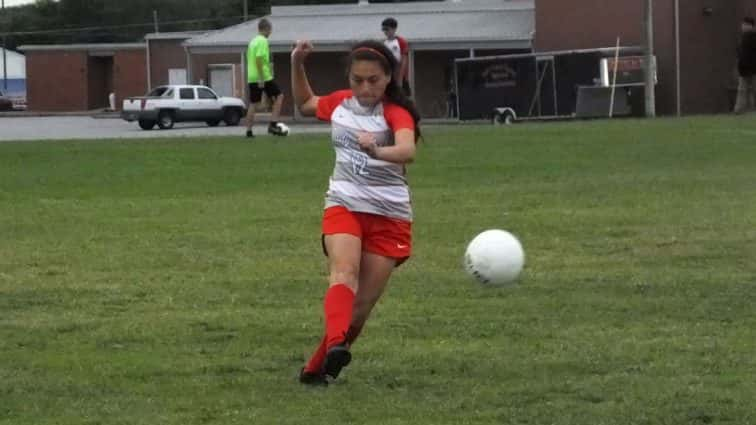 The Todd County Central Lady Rebels will head into a key 13th District soccer matchup this week looking to gain some positive momentum. The Lady Rebel lost their third straight match Saturday as they went on the road and fell to Warren Central.
The Lady Dragons limited the Lady Rebels to just one goal as they picked up the 4th Region win by a score of 4-1. Warren Central, at 3-2, on the season, has not lost a match to a team from outside of Warren County. Their two losses have come to Greenwood and Bowling Green.
The loss drops Todd County Central to 3-5 on the season.
The Lady Rebels are set to host Russellville Tuesday evening at 5:30pm in Elkton.