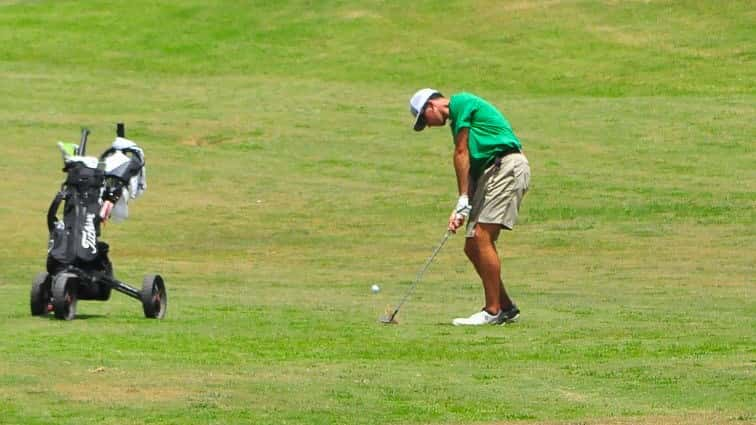 Weston Wood brought home a top ten finish at the All-A Classic State Golf Tournament in Richmond Saturday to help University Heights Academy finish in 13th place.
Wood had six pars and a birdie on the front nine and four pars and two birdies on the back nine for a score of 75 (+3), which tied him for ninth place.
Jiles Wyatt tied for 44th place with a round of 81 (+9), which included three birdies. Jude Doer (+25) finished tied for 95th, and Luke Shouse (+32) finished 104th.
Jansen Preston led three Lexington Christian Academy golfers who took the top three spots at Gibson Bay Golf Course. Preston shot a 4-under 68 to win by two shots. Crittenden County's Sammy Greenwell shot a 74 (+2) to finish in eighth place. His round included four birdies.