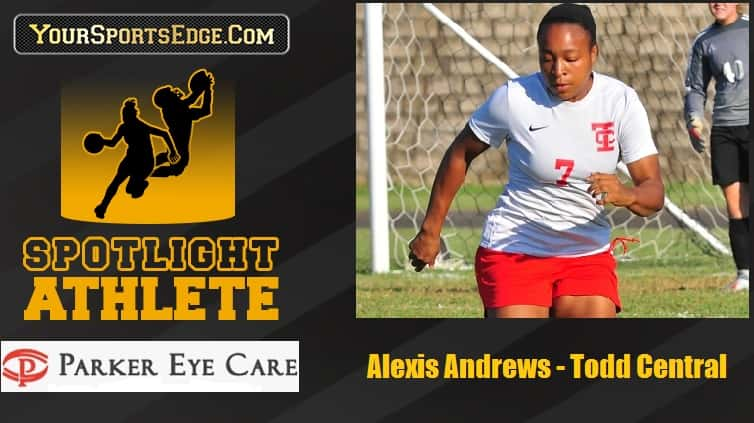 Alexis Andrews chose soccer over volleyball in the seventh grade, and she hasn't looked back.  The Todd County Central senior has been a key member of the Lady Rebel soccer team and serves as a captain for this year's squad.
She has been a part of four teams that have won a combined 30 games and a district title in 2017.  This year's squad is closing in on another season of double-digit wins with Andrews helping facilitate the offense in the front.
Andrews should be a lock to earn another All-District honor but says she had rather have the district championship trophy.