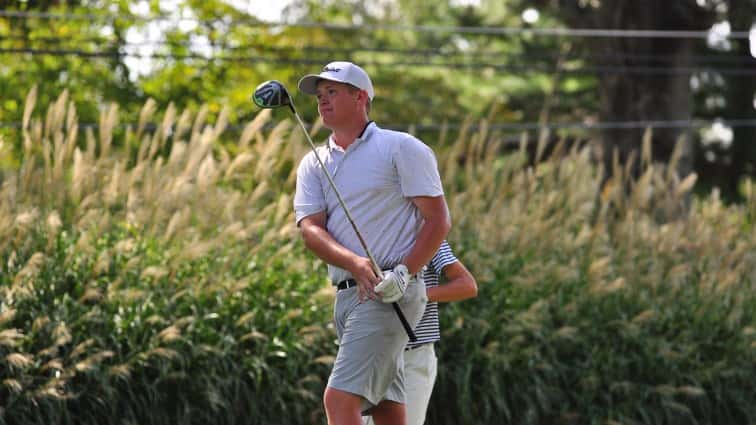 Last year, James Folz shot a 77 at the region golf tournament and played the waiting game only to miss qualifying for the state tournament by a single shot.
On Tuesday, Folz shot a 78 at the region golf tournament at the Owensboro Country Club and again had to wait to see if he qualified. The Hopkinsville junior made the cut by a single shot and will represent the Tigers at next week's state tournament in Bowling Green.
It was a day of grinding for Folz, who didn't record a single birdie in his round.
Sophomore Evan Pyle assumed Folz' fate of last year when his round of 79 fell one shot shy of qualifying for the state tourney.  Pyle still claimed a top-10 finish, tying for ninth place.
Will Binkley capped a solid season with a round of 84, and eighth grader Joey Falco added a 90. Calvin Demps rounded out the Tiger scores with a 103.
Daviess County's Daniel Love shot an even-par 72 to claim region medalist honors.
As a team, Hopkinsville shot a 331 to finish in third place, 11 shots behind region winner Daviess County.